12 June 2017
Intelligent Conversation appointed by Nasdaq-listed company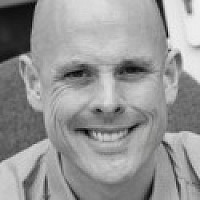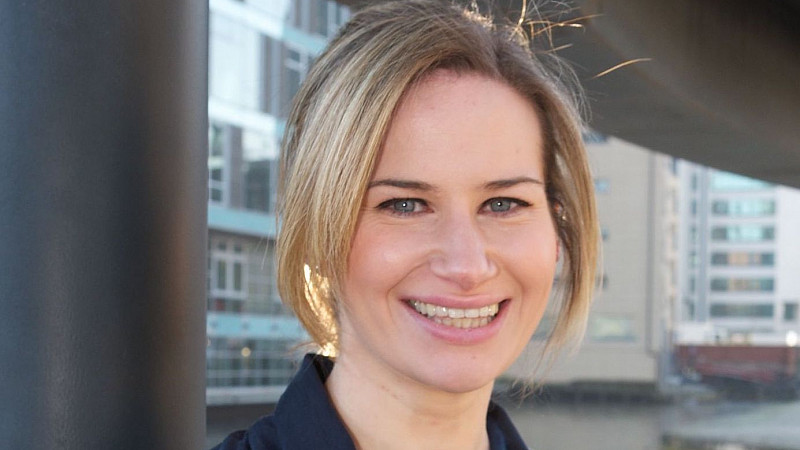 Manchester agency Intelligent Conversation has been appointed by Nasdaq-listed Materialise to run a series of technical campaigns.
Belgium-headquartered Materialise is a leading provider of 3D printing software and additive manufacturing solutions.
Intelligent Conversation will work with marketing teams in the UK and Belgium to create and deliver multi-faceted content and will support the company with strategic messaging, media relations and amplifying events.
Natalie Simpson, Materialise UK Marketing Manager, said: "3D printing is often still seen as an impressive innovation, rather than a mature manufacturing technique. As one of the foremost pioneers of the technology, we want to encourage, inspire and help audiences understand the practical advantages that 3D printing has to offer right now, not just in the future.
"To do that, we needed a PR partner with a diverse and contemporary B2B communications skillset.  Intelligent Conversation impressed us with their capabilities and creative approach."
Intelligent Conversation Director Fritzi Wemheuer (above) added: "We are thrilled to be working with such a globally recognised and respected name.
"The Materialise brief calls for high quality, thought provoking content that will cut through the noise to reach knowledgeable, time-poor audiences. That's absolutely our sweet spot as an agency.
"3D Printing is set to change the way we make things, transforming industries and touching on exciting trends like IOT and Industry 4.0. It's very exciting to play our part in helping the world enter the additive age."