15 June 2017
Former Clock MD launches Propelled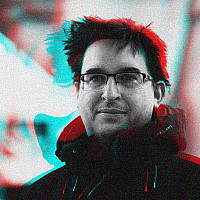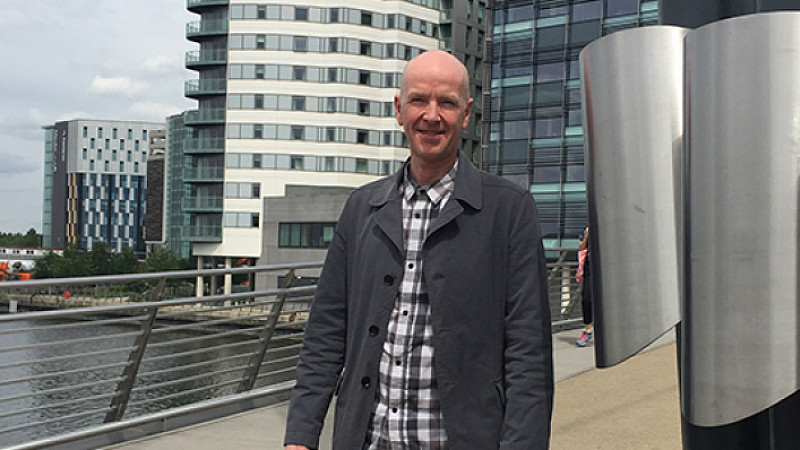 Mark Taylor, the former managing director of Clock Creative, has launched a new Manchester consultancy.
Propelled has been set up to provide commercial advice and support to creative agencies.
Most recently he advised MayNineteen and was instrumental in its sale to PinPointer.
"Having worked in agency's for the last 10 years, I have become increasingly aware of the need for real commercial skills in the sector. Agencies are generally started by creative entrepreneurs who sooner or later get to a stage where they need to run a business," he explained.
"There are a great deal of exciting agencies in the sector and the addition of some real commercial experience would help many to break through to the next level."
Prior to joining Clock, he was a senior manager at AGA and was part of the integration team when it was acquired by Air Products.