07 June 2017
Cheetham Bell launches new identity for BBC's Live in Hyde Park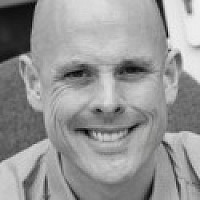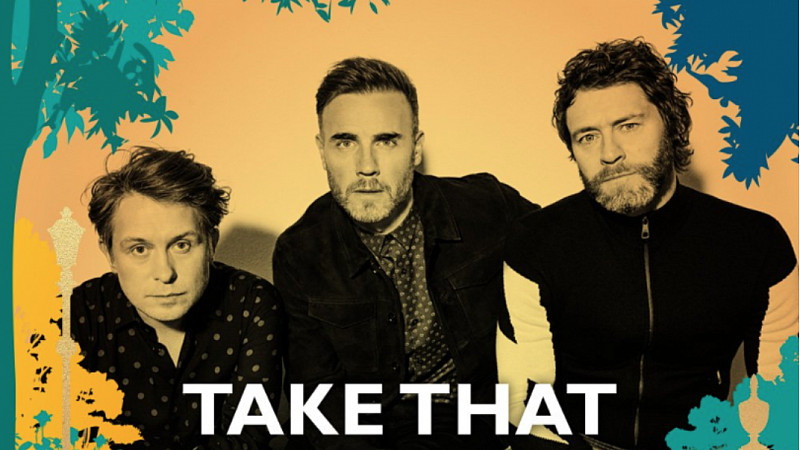 Manchester ad agency Cheetham Bell has created a new identity and communications for BBC Radio 2 Live in Hyde Park.
After securing a place on the BBC design roster in February, Cheetham Bell successfully pitched for the project.
Head of Design Sam Sargent said: "For the past few years, Radio 2 Live in Hyde Park has had the same look and feel. To be tasked with creating a new identity and communications for the event was a refreshing and exciting challenge, after all it is the station's flagship event."
Designer Millie Cordingley added: "The illustrative style and colour palette create an enchanted forest feel which is family-friendly, upbeat and celebratory. But most of all it is embedded in the iconic Hyde Park environment.'"
The Live in Hyde Park line up was announced this morning, with huge acts including Take That, Blondie, Stereophonics and special guest Shania Twain. The main event is Sunday 10th September, and tickets go on sale 8am on June 8th.