03 May 2017
Retirement living provider hands PR brief to Social Communications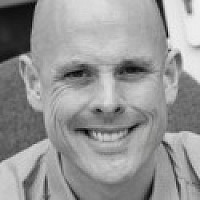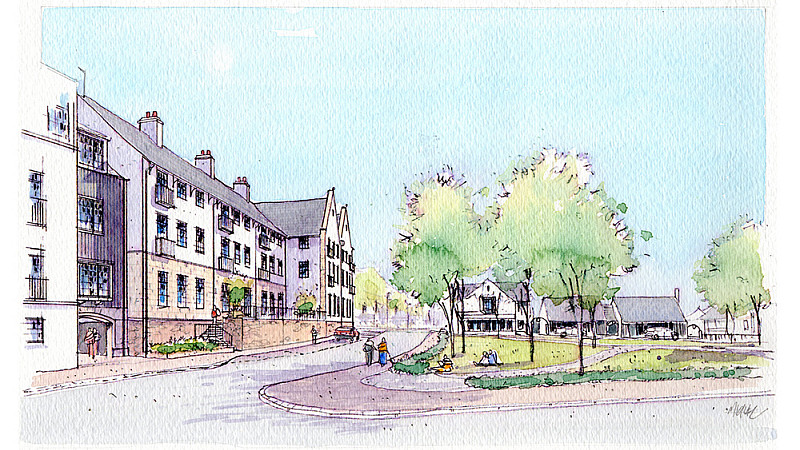 Social Communications has moved into the high-growth retirement living sector by winning a brief with Liberty Retirement Living.
Liberty is a new provider of accommodation, lifestyle and care services for the over-55s and has enlisted the Manchester-headquartered agency to support with PR, planning consultancy, and brand development, as well as in-house digital & creative services.
Liberty officially launched this month with ambitious plans to deliver 25 retirement villages and 2,700 units over the next five years, after one of the UK's largest property management and development companies - Places for People - created a new £200m partnership with investors Octopus Healthcare.
John Quinton-Barber, Group MD of Social Communications, said: "Liberty Retirement Living is a hugely significant win for Social Communications, as we establish ourselves in all areas of the UK Property market.
"As a client with truly national ambitions, Liberty will draw on the full complement of specialisms on offer across our regional offices in London, Leeds and Manchester. We're looking forward to bringing our diverse experience of placemaking to the fore on this account."
Jane Barker, MD of Liberty Retirement Living, added: "We were impressed by Social Communications' straightforward approach from the outset, coupled with a detailed understanding of housing, development and national planning issues. The retirement living sector has a unique set of communication challenges, not least in meeting the needs of a new generation of older people; many of whom don't consider themselves to be 'old'.
"Social Communications have helped us find a unique voice in an increasingly competitive sector, which I'm sure will resonate with many older people across the UK."