15 May 2017
Ex-journalist sets up new PR agency for financial services firms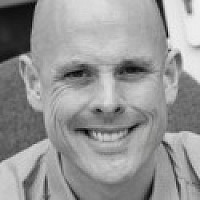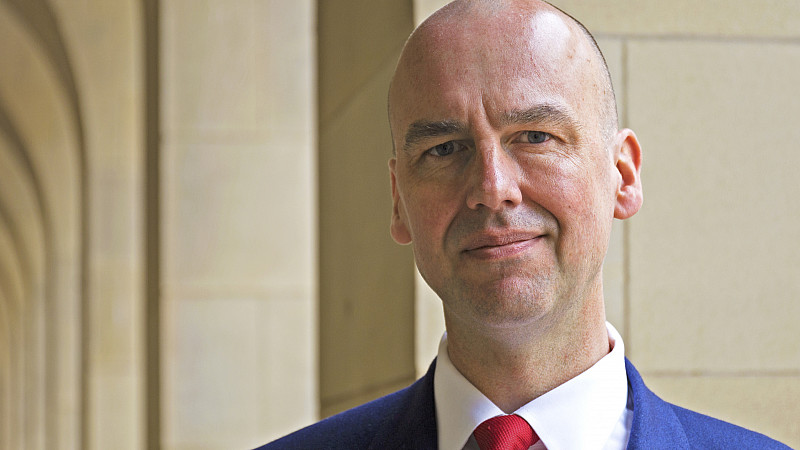 A former journalist and marketer has launched a new PR agency serving boutique and mid-market professional and financial services firms.
Bury-based Alpha Public Relations is owned and managed by Stuart Anderson.
He said: "As a specialist in professional and financial services, Alpha offers an in-depth understanding of the sectors in which it operates. This means we can identify the best opportunities for clients and always provide journalists with relevant, original and engaging content.
"I have worked client-side, as a journalist and, at the beginning of my career, in PR consultancy, so I really understand of what makes everyone involved tick. My background in business and financial services journalism and marketing also means clients won't need to spend large amounts of their time and money teaching their PR consultant what they do for a living."
Alpha also offers detailed marketing consultancy and will co-ordinate 'best-of-breed' teams of specialist firms and independent practitioners to deliver elements of a marketing plan.
Before setting up Alpha, Anderson spent five years as head of marketing and communications at Cheshire-based Clarion Wealth Planning Limited and carried out the same role in parallel at its sister company, Clarion Investment Management Limited.