23 May 2017
Cube3 makes move after record financial year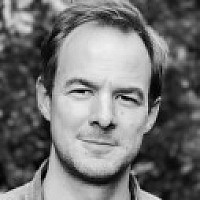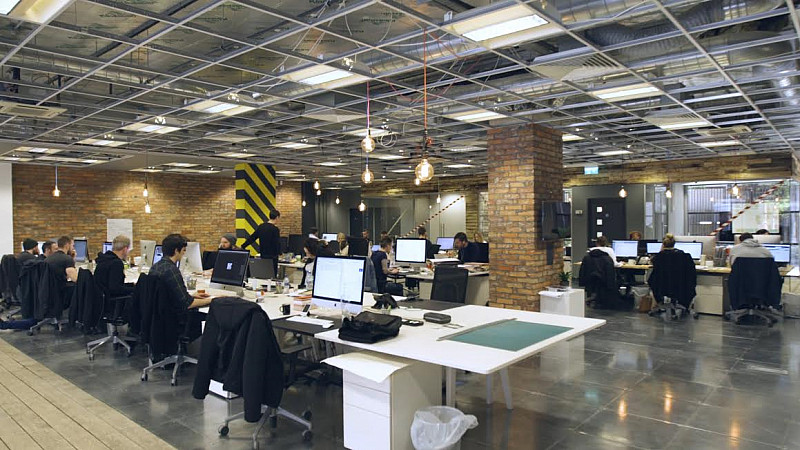 Business growth consultancy Cube3 has marked a record financial year by moving to new offices in Manchester.
The company, launched in 1999, has moved to a new 7,500 sq ft space in the Market Square Building on High Street. It follows a 35% turnover increase, having made £1.3m in the first six months of 2016.
Cube3 CEO, Karl Barker, said: "We've come a long way in our 18-year journey and this latest move is a real testament to the level of growth we have achieved over the last 18 months in particular.
"For us this feels like we are coming home but a bigger and better version of what we were when we left Bolton in 2011. When we first moved to Manchester we came to Port Street so we have always felt we have had an affinity with the Northern Quarter."
He added that the business now had an appetite to grow through acquisitions and joint ventures.
Cube3 works with clients including Revolution Bars Group PLC, Rohan and Cash Generator.