08 May 2017
Catapult PR lands Pacific Ocean account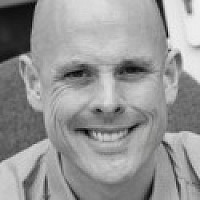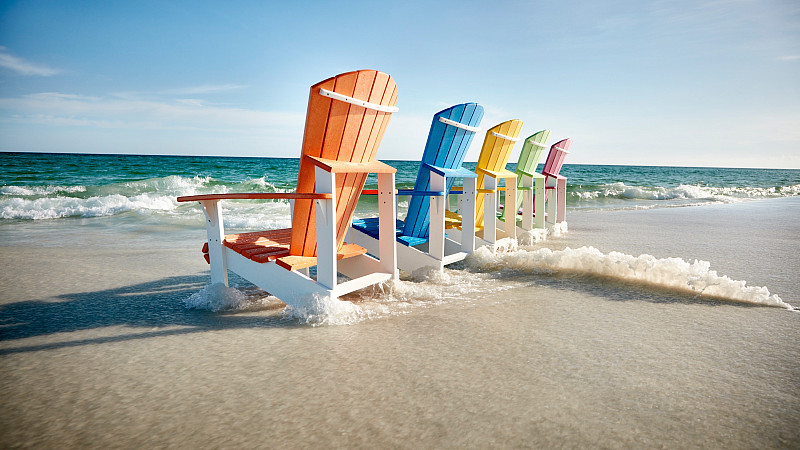 Lancashire agency Catapult PR has landed the account of Pacific Ocean, which creates high-end furniture with plastic reclaimed from oceans and landfill sites.
Catapult PR's brief is to generate consumer editorials in leading national magazines and lifestyle titles and create profile in trade titles read by hospitality and leisure sector buyers.
The consultancy, located on Lancashire's Fylde Coast, has already secured trade blog and feature opportunities.
Pacific Ocean furniture is created from plastic reclaimed from oceans and landfill sites, which undergoes an advanced moulded extrusion process to form beautiful grain-finished planks from which each piece of furniture is hand-crafted.  An Adirondack chair starts life as roughly 579 plastic milk cartons.
Catapult PR's MD, Jane Hunt, said: "Pacific Ocean has the personality and coastal chic of beach huts and a quality that delivers a wow factor the minute its aesthetics, ergonomic design and durability are examined.
"Add to this its super-green backstory and the fact this furniture will not rot, crack, fade or discolour, even in salt-air environments like the Fylde Coast, and it's easy to see why we have a very PR-able brand in our stable."