26 April 2017
Reckless wins contract with luxury holiday homes firm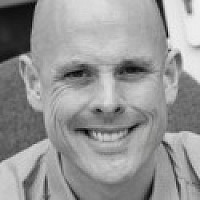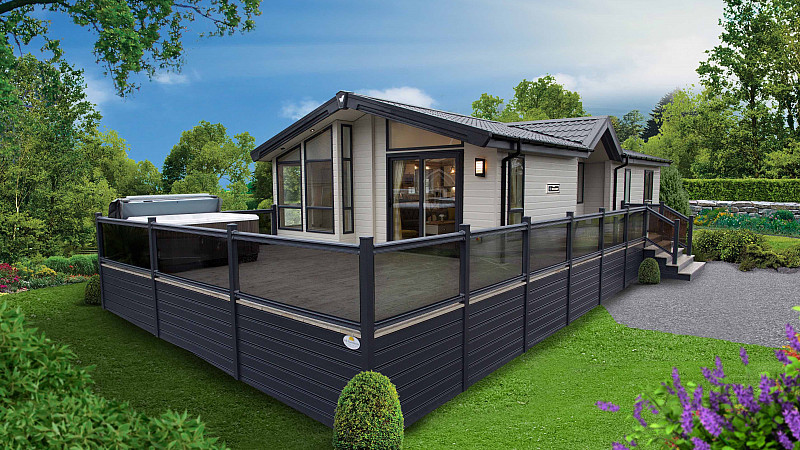 Chester agency Reckless has been appointed by Willerby Holiday Homes to transform its online presence and supporting digital marketing strategy.
MD Callum Reckless said: "We are hugely excited to be working with such a pivotal brand in the leisure industry. Willerby are the leading luxury holiday home manufacturer in the UK.
"The project will see us support Willerby in the launch of a category defining website that will only further their market share in the industry."
Kirsten Bolton, MD of Willerby Holiday Homes, added: "Research shows that 48% of people in the UK will be taking a 'staycation' in 2017 alone - a figure that is set to rise.
"With more consumers than ever choosing to holiday in the UK, the demand for luxury homes is higher than ever. It is important to us that we are the brand of choice when consumers purchase a holiday home.
"Consumers are increasingly using online media throughout their purchase decision. As a result, it is important that Willerby are able to provide consumers with an all-encompassing digital experience throughout the purchasing cycle.
"After a very competitive pitch process we are delighted to be working with Reckless to drive forward our digital and commercial ambitions."
Reckless, which also works with brands including Bateaux London and Sodexo, expects the new digital offering to launch in late 2017.