28 April 2017
Media Agency Group tucks in to Cauli Rice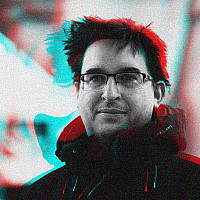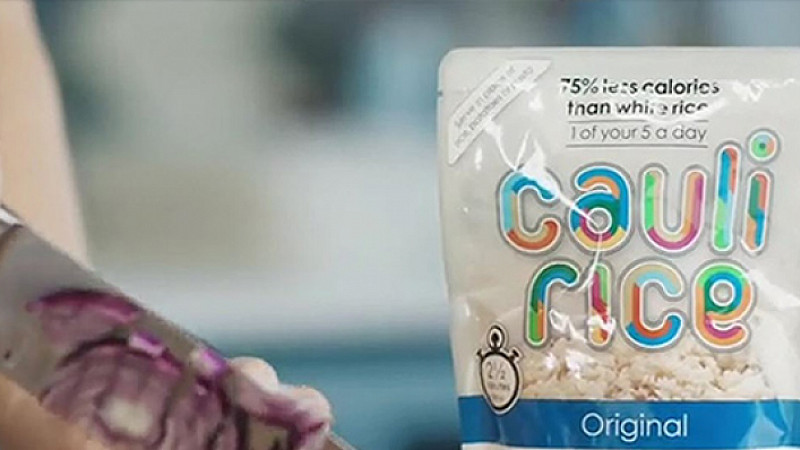 Media Agency Group is behind the nationwide campaign for Cauli Rice, the world's first long-life, preservative-free cauliflower rice product.
Salford-based MAG will be working with the brand for the next 12 months, to raise awareness of the product and its health benefits.
This has started with a television campaign, with MAG booking peak time slots on ITV. The agency also handled the digital campaign, with highly-targeted YouTube ad campaigns.
"We're very proud to be working with such a unique and exciting brand, with Cauli Rice being the only product of its kind in the global market," said John Kehoe, CEO of Media Agency Group.
"We look forward to working with Cauli Rice closely in the coming months, helping the product to become a household name by bringing it to the screens of millions of people in the UK through targeted and impactful advertising."