19 April 2017
Marco Richards appointed by hair restoration experts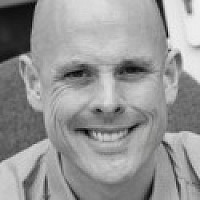 Consumer PR agency Marco Richards has been appointed as the retained agency for hair restoration experts The Maitland Clinic.
The MediaCityUK-based agency started working for the clinic this month.
Dr Edward Ball, hair transplant surgeon and MD of The Maitland Clinic, said: "It's an exciting time for The Maitland Clinic as we continue to grow and expand.
"We were looking for a PR agency who fully understood our business and could deliver results. Marco Richards impressed us with their enthusiasm for what we do, their ideas and their track record of achieving results for businesses, particularly those in the healthcare sector."
Marco Richards' David Richards said: "We have experienced a great deal of growth over the past year. Our ethos has always been that the best PRs have a strong background in journalism – something that is proven in our results time and time again."