06 April 2017
Manchester Airport lounge launches with Single Malt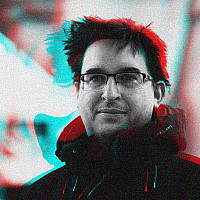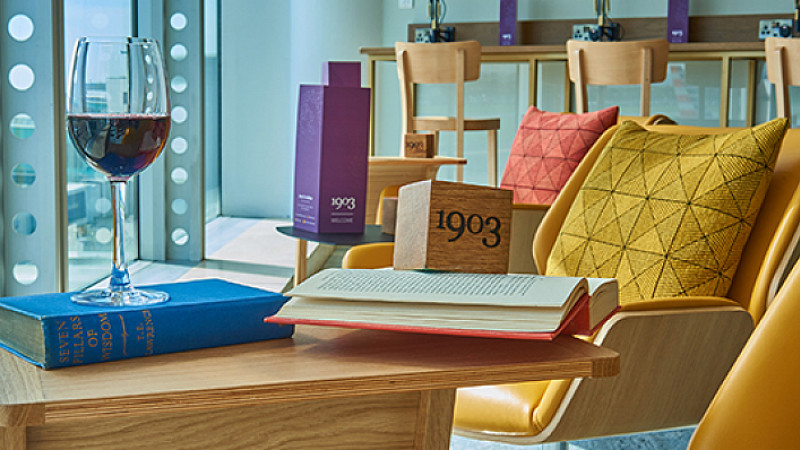 Lancashire creative agency, Single Malt, is behind the branding for Manchester Airport's new lounge, 1903.
The studio designed all the branding and supporting material for the lounge, including digital imagery, printed media, menus, advertising and stationery.
"We have a close working relationship with Single Malt after the great work they have done for our Escape Lounge brand, so they were an easy choice for our new 1903 lounge," explained Beth Brewster, executive vice president of business development and lounges for Manchester Airports Group.
"The team really took the time to listen to us, find out what our objectives were and worked with us to deliver a high quality product for our customers. We felt the team really understood the 1903 lounge concept and developed a strong brand proposition based on our brief."
The lounge has been named after the year of the Wright Brothers' first flight and can accommodate up to 71 people.
Located in Terminal 3, it includes a chef and complimentary bar.
"We are delighted to be such a big part of the launch for 1903 and it is great to see the brand come to life," added John Porter, director at Single Malt.
"The team here at Single Malt are proud to work with Manchester Airport where they can really see the end result of their work in place and being used daily."