18 April 2017
Leeds agency given a lift by Companion win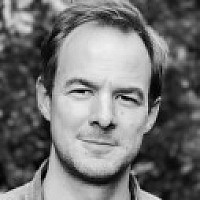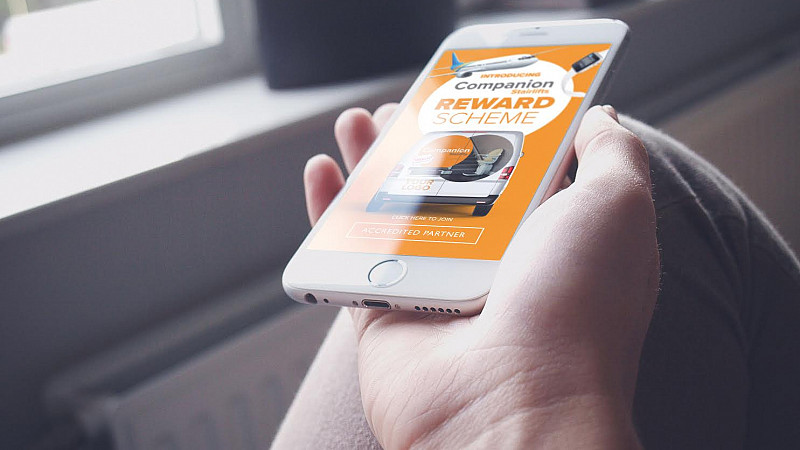 Pure Agency has been appointed by Companion Stairlifts, one of the UK's largest stairlift suppliers, to launch an incentive scheme to drive customers to the brand via local mobility shops.
The Leeds agency has developed the incentive-led campaign to help encourage mobility retailers across the country to send their enquiries regarding stair mobility and bathing products to Companion.
Pure is hoping to drive customers via an incentive scheme
Pure has developed a series of teaser adverts within Companion Stairlifts' target media ahead of launching in June. This will then be supported by a combination of email marketing, animated videos and POS all designed, developed and managed by Pure.
Clare Brophy, managing director of Companion Stairlifts, said: "The scheme developed by Pure is an exciting way to open up new doors for us. Working closely with the team at Pure we hope to bolster our brand to a wider audience, whilst also helping other mobility businesses within the industry."
Established in 1998, Pure is a full service agency based in a 5,000 sq ft studio in Leeds, and also works with Joseph Turner, Knightsbridge Furniture, Silver Cross, Mintex, Harrison Spinks, Lindam and Lansinoh.
Director Gary Dooley said: "Having delivered similar campaigns for other clients, we are confident that we can drive sales for Companion Stairlifts and raise awareness of the brand amongst its target audience."