05 April 2017
Door4 leaves Nelson after 15 years to make Burnley move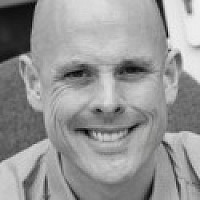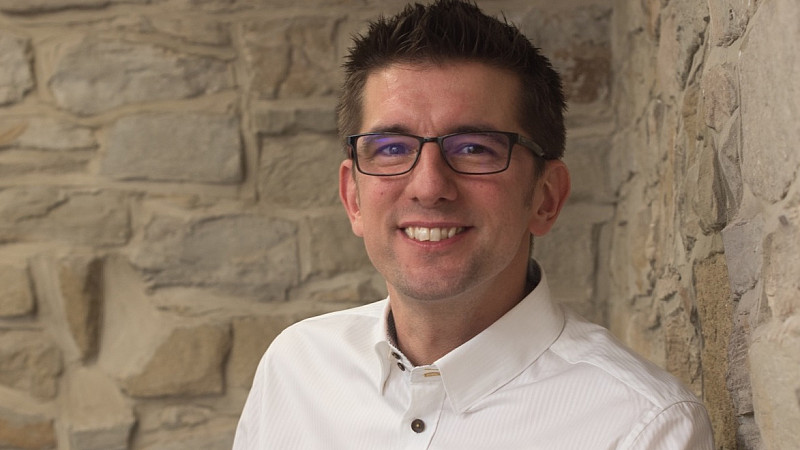 Digital agency Door4 has left Nelson after 15 years to set up an office in Burnley Wharf.
MD Leon Calverley (above) first set up in 2002 and the business now has 18 full-time employees operating across two offices.
"There were a lot of factors that influenced our move to Burnley, but as soon as we knew that such an iconic building as Burnley Wharf on Manchester Road was available we expressed our interest," he said.
"Burnley has won accolades in recent years as a town on the up, that is very business-friendly and it's now becoming recognised as a growing digital hub.
"Along with the town's stronger economy, we have access to a larger talent pool, both locally and regionally, through the town's excellent transport connections.
"It was important to us to have a Burnley presence - the business was formed just a short walk from where we're now based."
The agency also has an office on Pittbrook Street in Manchester.