06 April 2017
Cheetham Bell and Dr Oetker dare to bake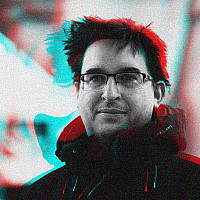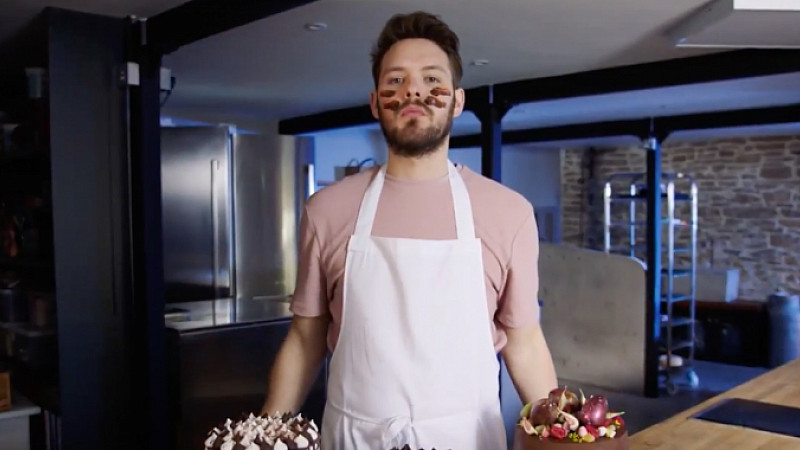 Cheetham Bell is working on an Easter campaign with Dr Oetker and a former Great British Bake Off winner.
The Dare To Bake campaign features John Whaite challenging members of the public to take on 2 of his signature chocolate recipes.
Bakers are then encouraged to submit their entries to an online baking community, where a panel of judges will pick a winner.
It will feature in national press and magazine titles, as well as digital display. Whaite appears in a series of short films which will be distributed via social media. He'll also do a takeover of the brand's Instagram and Facebook pages for a Q&A.