08 March 2017
Watch Process's new films for Reebok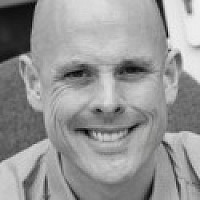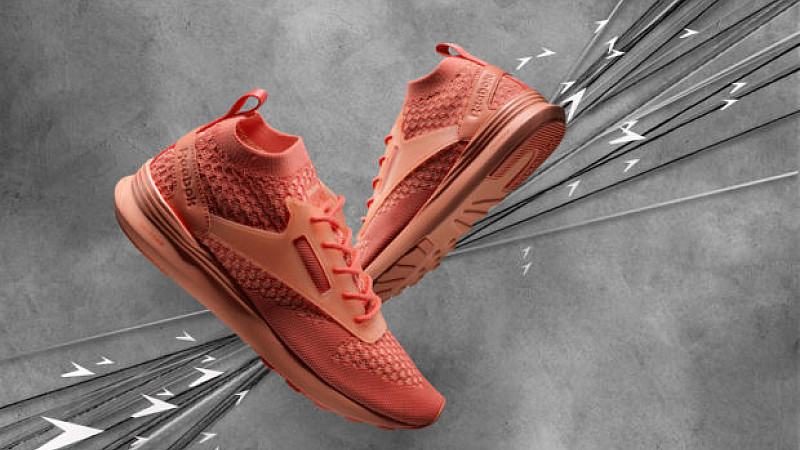 Manchester studio Process Moving Image has directed three promotional films for the new Reebok Zoku Runner shoe.
The films, which were commissioned and art directed by Tangent Design, show how the Zoku Runner's design evolved from its 1980s predecessor, the Reebok Classic.
Techniques employed included 3D scanning, 3D animation and VFX to create films that would embody movement and momentum. Finally, the visuals were tied together with an original music score by Ideosound.
The films are currently being used in an online global marketing push that began on March 3rd.
They can also be found on social media with the hashtag #zokurunner.