13 March 2017
Truth unveils new brand identity for Shaws of Darwen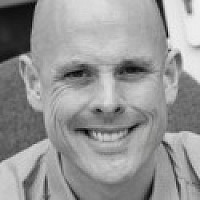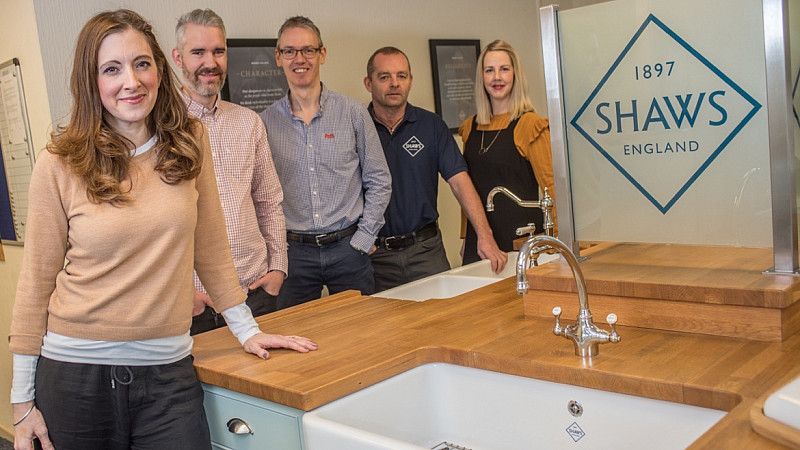 Manchester storytelling agency Truth has unveiled a new brand identity and proposition for fireclay sink manufacturer Shaws of Darwen.
The commission marks the company's 120th birthday and also includes a new website, marketing collateral, international partner toolkit, social media, blogger and international media outreach.
The refresh follows an extensive market research exercise, which was conducted globally to understand the brand perception, with the aim of remaining relevant in ever-changing markets while maintaining founding principles.
Truth founder and creative partner Darren Scott said: "The Shaws of Darwen brand is defined by its authentic British heritage and is recognised globally by its distinctive blue diamond mark. It was our challenge to bring the branding up to date, whilst retaining its heritage. The beauty of new logo is that it looks like it's always been here, classic, timeless and completely future proof. All touch points are now consistent and the brand experience is aligned with the quality and craftsmanship associated with Shaws."
Shaws CEO David Dare added: "Working with Truth was a real pleasure - they understood that being old doesn't mean you have to be old fashioned.   This is an important milestone year for us as we celebrate our 120th birthday; it felt right that we invested in a new, updated brand identity to best reflect our history, age and values. This has been received very positively by our global distribution partners and customers and will help underpin our business growth strategy."