03 March 2017
PHD negotiates promotional campaign for SPAM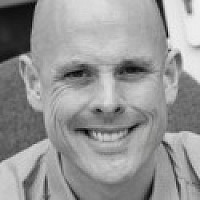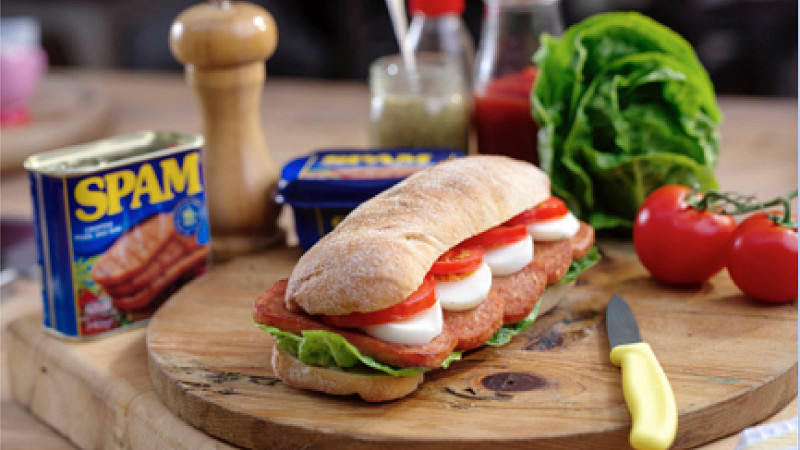 A SPAM-ba film will promote the annual SPAM Appreciation Week and summer sampling tour, following media planning and buying by PHD in Manchester.
SPAM-ba is set to a fast moving Latin music track and celebrates the many ways the meat can be sliced and diced.
Creative is by The Big Kerbang and the film is produced by Red Photographic, through Omnicom Media Group's PHD, who were recently appointed to handle the SPAM Chopped Pork and Ham and Skippy Peanut Butter brands in the UK.
A 30-second ad and 15-second cut downs will launch on 6th March using YouTube & Facebook.  The SPAM Can Tour, organised by East River PR, starts in Liverpool on 6th May.
The branded vintage airstream will take in major UK cities and airshows over the summer.
Rob Nicol, Managing Partner at PHD said: "It is great to have secured such an exciting piece of business and we're really looking forward to the launch of this campaign which will really showcase the versatility of this product in such a crowded market."