27 March 2017
Media Agency Group appointed by Scalable Capital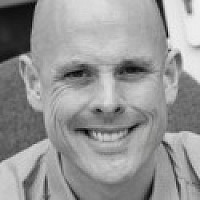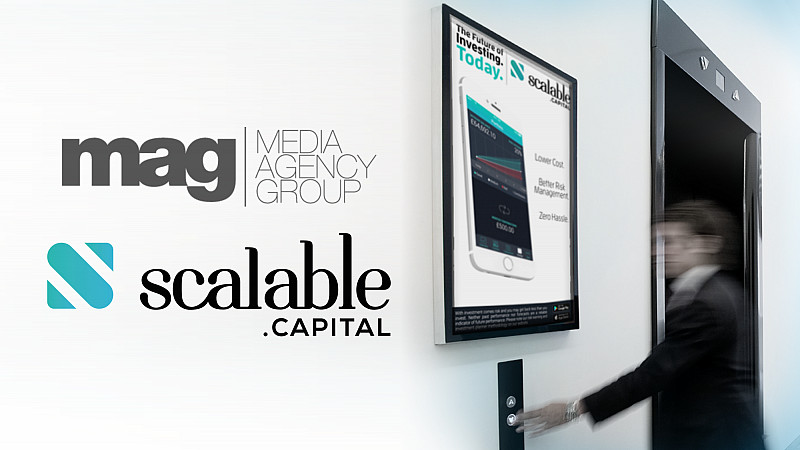 Manchester's Media Agency Group has been appointed as the assigned media agency of Scalable Capital, a fast-growing online wealth management company.
Scalable wanted an agency to support its in-house marketing team with targeted offline media placements and help drive continued growth.
More than £150 million of client assets have been invested in Scalable's platform up to now.
Media Agency Group will co-ordinate and execute several strategic multimedia offline advertising campaigns for the company.
Dr Ella Rabener, UK Founder and Global CMO of Scalable Capital, said: "We were looking for an agency that could support our in-house marketing team with highly targeted off-line placements to drive continued growth. We believe MAG is very well placed to help us achieve our goals and we're looking forward to a fruitful collaboration."
John Kehoe, CEO of Media Agency Group, added: "Our strategy for Scalable Capital takes into close consideration their new technologically-advanced position within the financial and investment sectors. As their assigned offline media agency, we'll ensure that the brand speaks to the right audience and help to emphasise the reliability and credibility of this growing company, which I'm sure will be a future leader in the wealth management industry."