07 March 2017
Manchester agency handed PR brief for Holiday Inn and Crowne Plaza hotels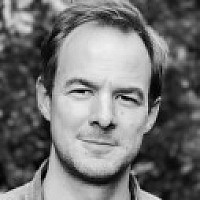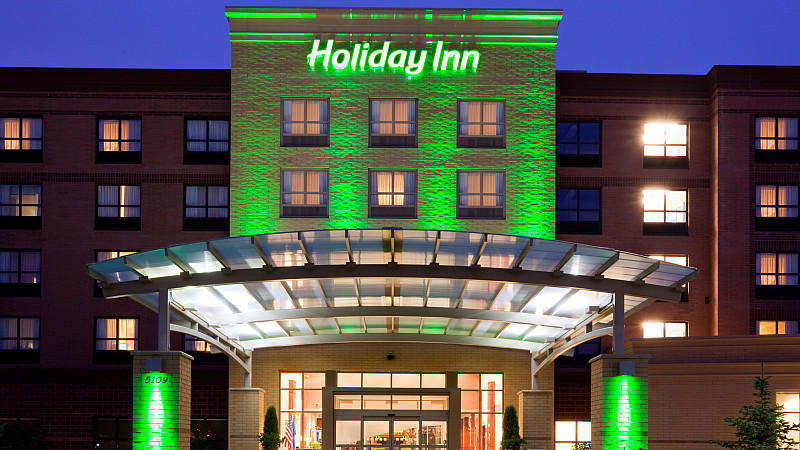 Mason Williams has been appointed to handle the PR for 21 Holiday Inn and Crowne Plaza hotels, on behalf of hotel management group LHM UK.
The Manchester agency's hospitality division will support the group's significant investment into the 21 hotels, 13 of which are based outside London.
Mason Williams will handle the PR for 21 Holiday Inn and Crowne Plaza hotels
Brett Arscott, LHM UK's director of sales and marketing, said: "We were impressed by Mason Williams' understanding of the hospitality sector and our specific needs. They have decades of experience of working with individual hotels in the UK and internationally as well as with some of the biggest hotel brands and groups in the world."
Established in 1986, Mason Williams has over 20 years experience in the travel and hospitality sector, working with brands such as AccorHotels, IHG, Marriott, Hilton and Radisson Blu Edwardian. It was also recently appointed by Galvin Restaurants.
Sarah Wilson, director at Mason Williams, added: "We are thrilled to be working with LHM UK as they embark on an exciting journey to transform their hotels. With a portfolio of excellent Holiday Inn and Crowne Plaza hotels in London across the UK they are an exciting business and we are proud to be working with them."
Mason Williams' team will be working from its offices in both Manchester and London.