10 March 2017
Liverpool FC partners with drinks firm Halewood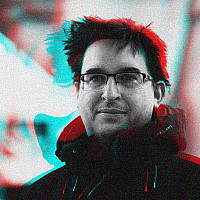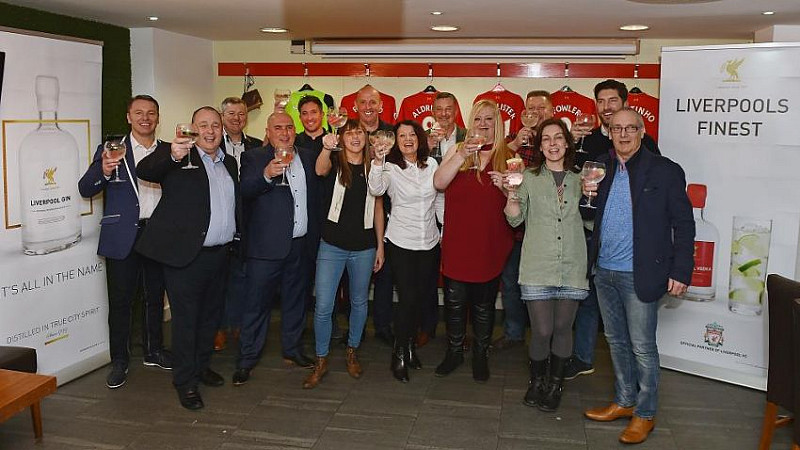 Liverpool FC has signed a 3 and a half year deal with Halewood Wines and Spirits.
Halewood, which makes Liverpool Gin and Liverpool Vodka will supply its products to Anfield's hospitality areas, the Boot Room Sports Cafe and at LFC conferences and events.
It will also be able to raise its profile through promotional activity on Liverpool's digital marketing and social media channels.
"Halewood has grown up in Liverpool, we're proud to be here and want to use our growing high-quality spirits portfolio, alongside one of the world's best football teams, to put an even brighter spotlight on the city," said Stewart Hainsworth, group CEO of Halewood Wines and Spirits.
Billy Hogan, the club's managing director and chief commercial officer, added:
"Halewood Wines and Spirits is a proud, local Liverpool brand with a rich sporting heritage which reflects a great synergy with the club.
"We look forward to a long and successful relationship with Halewood as they continue to grow their brand internationally from our region."