09 March 2017
DJS Research signs for Leicester City Football Club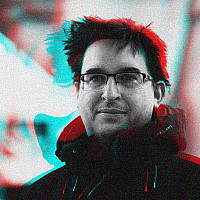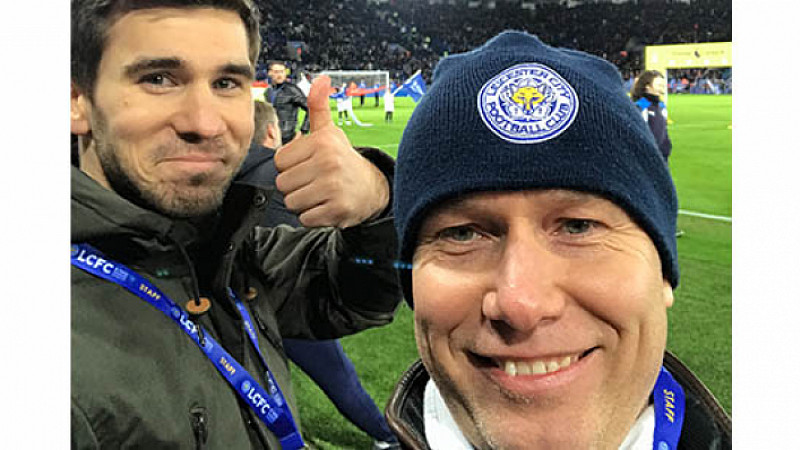 DJS Research has been brought in to work on a market research project for Leicester City football club.
The Cheshire agency will be examining how its King Power Stadium works for supporters with disabilities.
"As a supporter of Leicester City Football Club, for DJS Research to be able to work with them on a research project is magnificent! The market research will involve considerable interaction with LCFC's fans, with the aim to find out how satisfied King Power Stadium's visitors are with the accessibility for those with disabilities. It's a research project the whole team are very excited about!" said a very excited managing director, Danny Sims.
The importance of disabled access to football was highlighted in the 1990 Taylor Report, which found that many clubs were lacking in facilities.
DJS will be engaging with supporters and exploring potential improvements to the ground.