02 March 2017
BJL boss named chair of Tribe Global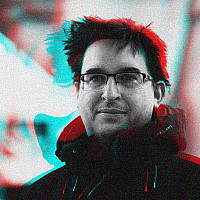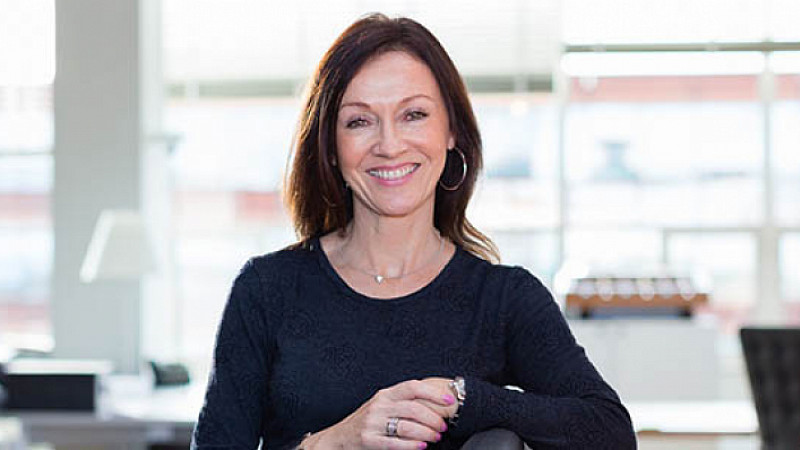 BJL's chief executive, Nicky Unsworth, has been appointed as chair of Tribe Global.
She will oversee the international trade network, which has 30 members and partners across 29 countries.
"It's a real honour to have been asked to take the chair at what is a really exciting time for Tribe Global," she said.
"As we move into our fifth year, the network is continuing to grow and welcome new inquiries from potential members and we are delighted to now have new board representation from established members, Lightblue in Dubai and Argentinian agency, La Fusión.
"We have always been keen to find new and better ways of working with some of the amazing independent agencies that are out there.
"In today's globalised market, working with international partners is vital for anyone wanting to offer their clients the very best service."
The aim of the network is to allow independent agencies to partner with other members and draw on their expertise.
Former chair, Daniel Eischen, of Luxembourg's, Interact, has become a board members.