15 February 2017
Manchester agency theEword celebrates double contract win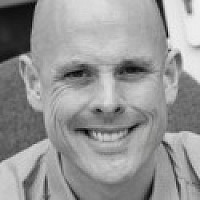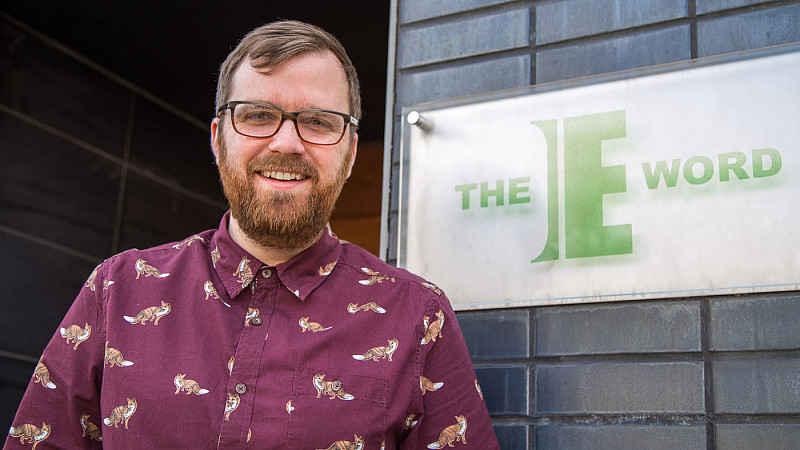 Digital marketing agency theEword has secured new contracts with Madame Tussauds and SEALIFE in Blackpool, as well as the Atkins health brand.
Daniel Nolan, managing director at theEword (above), said: "If the past month is anything to go by, we can certainly expect 2017 to be a busy one. We're working on some really high-profile projects at the moment and are excited to be boosting our clients' profiles even further."
The Manchester agency has been appointed to implement a 12-month digital strategy for Madame Tussauds and SEALIFE to help them boost public awareness, stand out against competitors and encourage visitors.
The campaign for parent brand Merlin Entertainments - which theEword has been working with for three years - will include content marketing, pay-per-click and social media elements.
Lisa Pearson, head of marketing for Merlin Entertainments, Blackpool, said: "Over the last few years, theEword has demonstrated its proficiency in delivering stand-out integrated campaigns that have a marked effect on ticket sales for our other attractions. When compiling our marketing strategy for Madame Tussauds and SEALIFE this year, we knew the campaign would be vastly improved with their experts on board."
And following a successful campaign in 2015, theEword has also been reappointed by health and wellbeing brand Atkins to help promote its famous low-carb programme.
Mia Gambrell, UK brand manager at Atkins, said: "Health and wellness feature highly on people's ambitions in the UK right now, so the market is bigger and busier than ever. We need to spread our message far and wide to maintain a strong position and, having already experienced the impressive results they can generate, are confident theEword can take us to the next level."
The campaign will include search engine optimisation, content marketing, social media management and influencer marketing.