21 February 2017
Everton agrees media partnership with The Open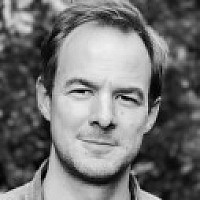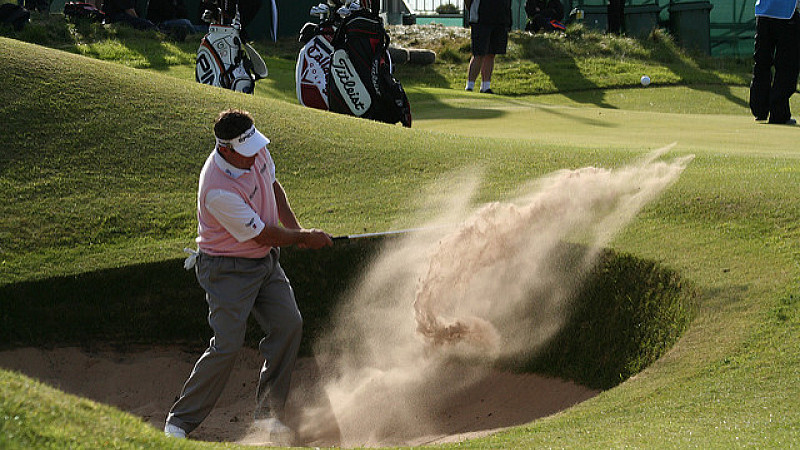 Everton has teamed up with The Open ahead of this summer's championship at Royal Birkdale.
The agreement is a first between a Premier League club and The Open, which takes place in Southport between July 16 and 23.
It will see the club and The Open deliver exclusive content to fans in the build-up to the event, including the Claret Jug visiting USM Finch Farm later this month and Goodison Park later this season.
And until February 28th, there will be an exclusive Open Championship cap for all Evertonians who buy tickets using a special code.
Calling the partnership an "innovative collaboration", Everton's head of engagement Scott McLeod said: "The North West is home to England's Golf Coast and many Evertonians will also be golf fans, this media partnership will give our supporters the chance to get closer to one of the world's greatest sporting events taking place on our doorstep."
Michael Tate, executive director – business affairs at The R&A, organisers of The Open, said: "We look forward to working with Everton to help generate excitement for the Championship when it returns to Royal Birkdale for the tenth time this summer."