25 January 2017
Weber Shandwick Manchester takes on Philips TV brief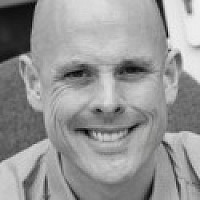 TP Vision has appointed Weber Shandwick as its lifestyle PR and social media agency in Europe for license brand Philips TV.
Weber Shandwick Manchester will lead the UK's media relations strategy, with the account being co-ordinated in the Netherlands.
Manchester director Anna Varley Jones (above, left) said: "We look forward to working with TP Vision at this pivotal time for the Philips TV brand to ensure innovative approaches are understood by UK lifestyle influencers."
Adrian Gonzalez-Ibbitson, TP Vision's International PR manager, added: "Weber Shandwick, with its creative and integrated way of working, its European network and central hub-and-spoke model and award-winning work, has proven to be the best partner for us. The company looks forward to working with them".