03 January 2017
TBWA creates 'magical' ad for Gruffalo ride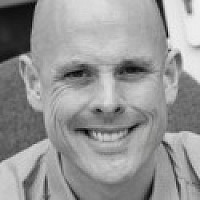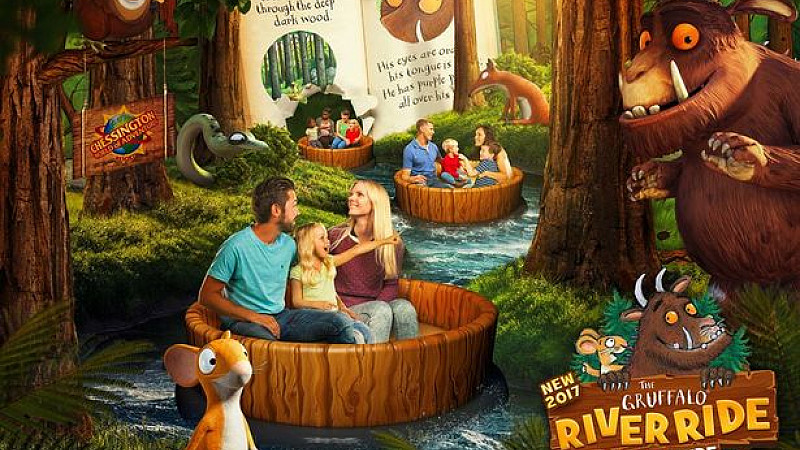 TBWA\Manchester has produced a new TV campaign for Chessington World of Adventures' new Gruffalo ride.
The Gruffalo River Ride Adventure opens in March and TBWA set out to bring it to life. A young family joins Mouse on a picturesque riverboat journey through the deep dark wood before coming face-to-face with The Gruffalo.
Leah Hill, Head of Marketing for Chessington World of Adventures Resort, said: "TBWA\Manchester have created a magical commercial that will appeal to adventurers young and old, who will be eager to experience the first ever Gruffalo ride."
Fergus McCallum, CEO of the agency, added: "It was a really exciting brief, giving us the opportunity to create a truly engaging piece of communication for such a unique experience."
The campaign went live on January 2nd.