06 January 2017
Refresh and Shoot The Moon launch SkinnyBrands drinks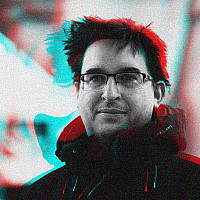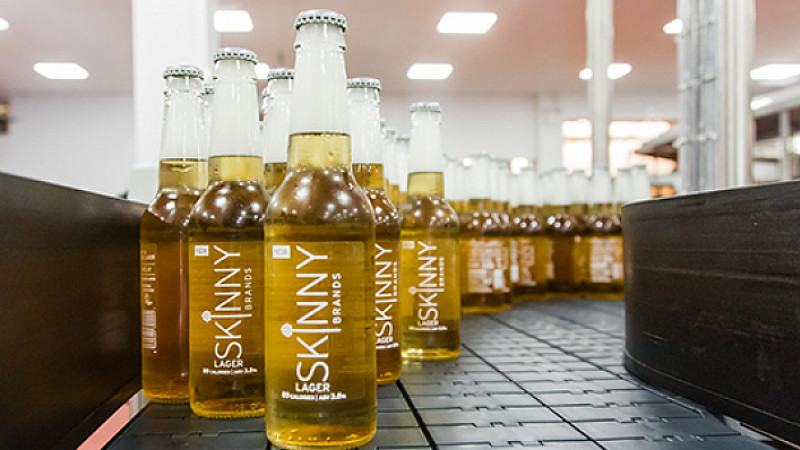 SkinnyBrands has brought in North West agencies, Refresh PR and Shoot The Moon, to launch a new range of low calorie alcoholic drinks.
The first product, Skinny Lager, will be available in Morrisons later this month, this will be followed by cocktails, wines, ciders and spirits.
Refresh has developed a targeted media relations campaign, aimed at consumers; while Shoot the Moon will be responsible for creating and implementing a social media strategy.
"We're very excited that SkinnyBrands has given us the opportunity to work collaboratively with Shoot the Moon on this unique launch – it is a real testament to our individual strengths and ability to work in partnership. When we heard about a new full strength, full flavour, but low calorie alcohol product coming to market we knew we could successfully launch the brand, as well as help its reputation to grow alongside its portfolio, thanks to our extensive food and drink experience," said Laura Mashiter, managing director at Refresh PR.
The two agencies won the contract following a competitive 3-way pitch.