31 January 2017
Manchester City agrees partnership with global insurance group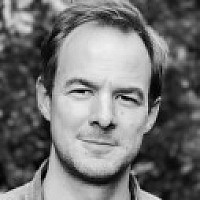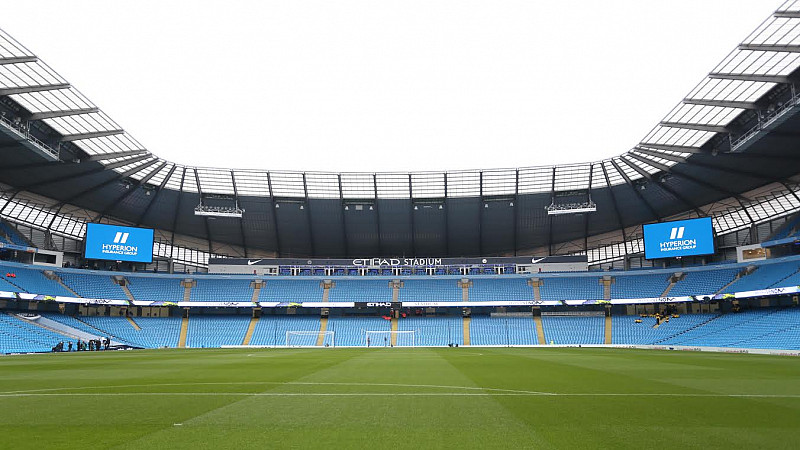 Hyperion, the world's largest employee-owned insurance group, has joined Manchester City and New York City FC as an official partner.
The firm, which employs over 3,800 people in 39 countries, is City's official partner in the UK and UAE.
Damian Willoughby, senior vice-president for partnerships at City Football Group, said: "City Football Group and Hyperion both have unique growth and success stories that have been built on a spirit of striving for excellence, an unwavering focus on the needs of our supporters and clients, and a commitment to creating a globally connected, but locally relevant, group structure.
"Having been a client of Hyperion's for a number of years we have been very impressed by their unique approach to delivering first-class service to their clients and we look forward to working with them throughout our partnership."
Hyperion CEO, David Howden, added: "To be appointed as a partner by a globally recognised sports brand is a fantastic endorsement of our expertise; I am excited to work with the two clubs to explore the great opportunities this partnership will deliver."