17 January 2017
Lancaster agency revamps Unimogs specialist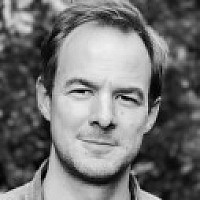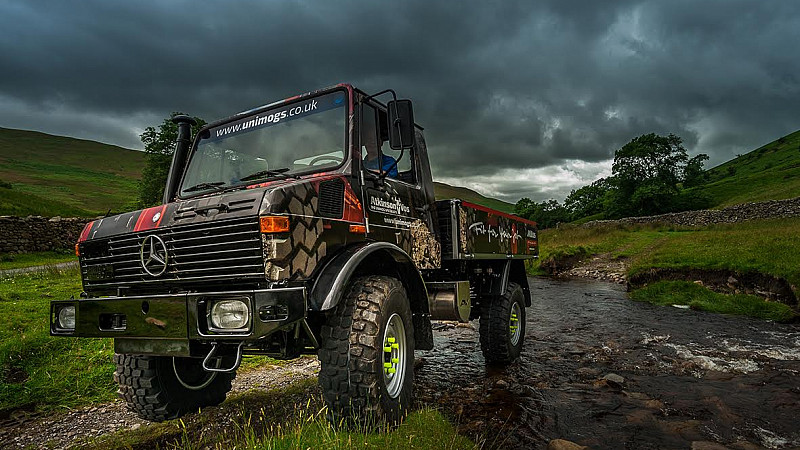 Creative agency Hotfoot Design has completed a rebrand and website for Bentham based Atkinson Vos, the world's leading specialist in Mercedes-Benz manufactured iconic all-terrain vehicles Unimogs.
The Lancaster-based agency was appointed by Atkinson Vos to deliver a new brand identity and responsive website to help drive sales growth and increase customer engagement and understanding.
The company has since also delivered design for outdoor signage, workwear, brochures, stationery, exhibition stands and e-marketing campaigns for an integrated marketing approach.
Hotfoot's Charlie Haywood
Atkinson Vos MD Simon Ward said: "Hotfoot developed a complete brand identity, which has been very well received by our customers. We were so impressed by the way Hotfoot worked that we also engaged them to design a new website for us."
Other clients on Hotfoot's books include Lancaster University and Fayre Inns, with recent new client wins including Lancaster Brewery, Creative Lancashire and the global software company QiSOFT.
Its creative director, Charlie Haywood, said: "Atkinson Vos has a reputation for outstanding service and unparalleled industry expertise for all things Unimog. We've really enjoyed working with an established but growing company, bringing to life its quirky brand and delivering great integrated creative across digital and online."
Atkinson Vos are continuing to work with Hotfoot Design on additional marketing activity.