11 January 2017
Ilk celebrates trio of new client wins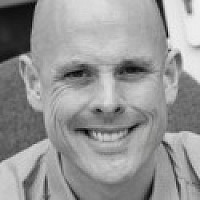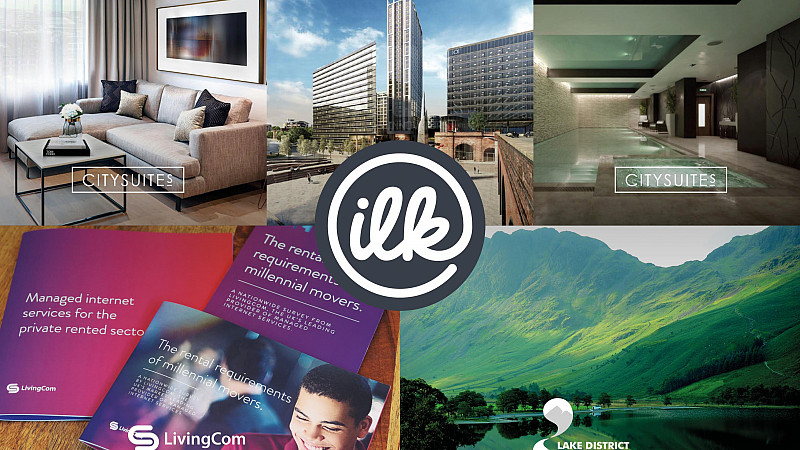 Integrated agency ilk is celebrating three new client wins - CitySuites, the Lake District Hotels Association and LivingCom.
All of the new accounts will be managed from the agency's head office in Leeds.
With extensive experience in the hospitality and service sector, ilk will be delivering PR services to support the launch of CitySuites, part of Select Property Group, and its new luxury serviced apartment offering in Manchester. The agency will also be working with the LDHA on national and regional PR and influencer outreach to project its winter campaign onto a national stage.
Ilk's new creative contract with LivingCom, which offers managed broadband and internet services for the Private Rented Sector, will also see it working to drive awareness of the brand nationwide through the delivery of PR, social and direct marketing.
MD Nev Ridley said: "The addition of CitySuites, the LDHA and LivingCom to our client list really adds meaning to ending the year on a high. After focusing on our office move and re-brand, we've really upped the ante with our new business activity and look forward to maintaining this momentum throughout 2017, and of course delivering fantastic results for our new clients."