25 January 2017
Havas PR appointed retained UK agency by Sodexo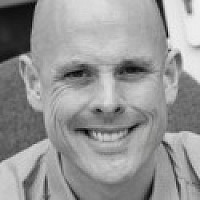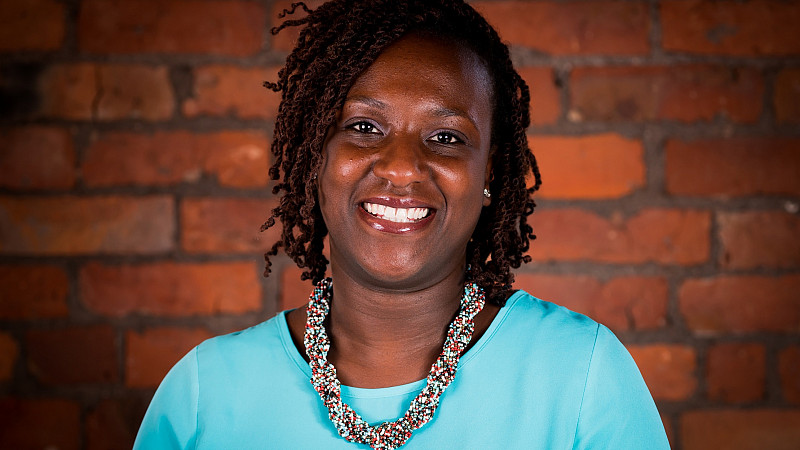 Global services provider Sodexo has appointed Havas PR as its retained UK agency.
Havas will lead on a number of UK-specific initiatives, as well as managing the local activation of global campaigns. Sodexo is consolidating its global PR support under the Havas umbrella, with teams in the UK, France and USA working collectively.
Globally, Sodexo operates in 80 countries dealing with 75 million customers. Manchester-based Claire Quansah (above), the operations director of Havas PR UK, will be leading the account.
She said: "Sodexo is a huge global operation which impacts on millions of people's lives every day. From offices, airports and football stadiums to hospitals, schools, prisons and military bases, the breadth and scale of the business gives us some fantastic stories to tell.
"We are thrilled to be supporting Sodexo's UK operations, as well as working with our Havas colleagues across the world to provide a seamless PR strategy."