07 December 2016
The Media Octopus wins contract with luxury lighting firm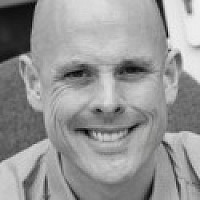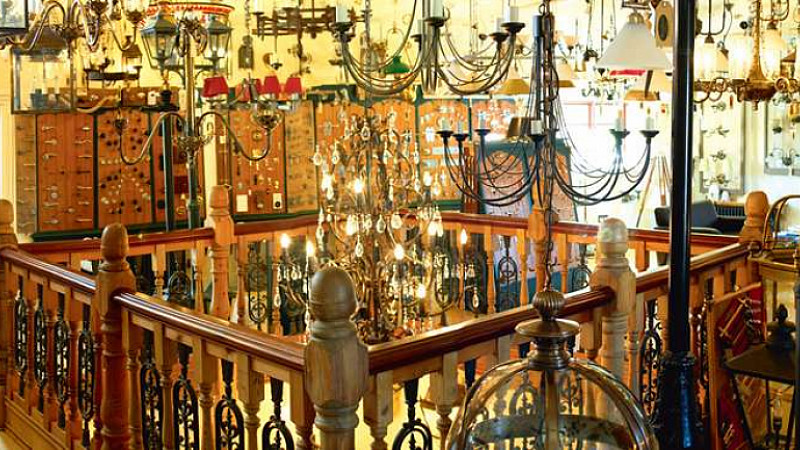 Manchester agency The Media Octopus has won the digital campaign for luxury lighting retailer Christopher Wray.
TMO will deliver a paid media campaign as well as working on an integrated marketing campaign. This news follows other recent brand wins for the agency, including Soak.com and Scotmid Co-operative.
Christopher Wray was established in 1964 and is noted for its innovative and unique designs.
Media Octopus CEO Michael Winniczuk said: "What a pleasure it is to be working with Christopher Wray. The team have had some fantastic client wins over the last six months; we are delighted to add yet another nationally acclaimed brand to our portfolio."