02 December 2016
Haymarket go for Liverpool Clothes show Liquid launch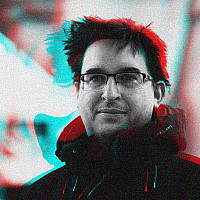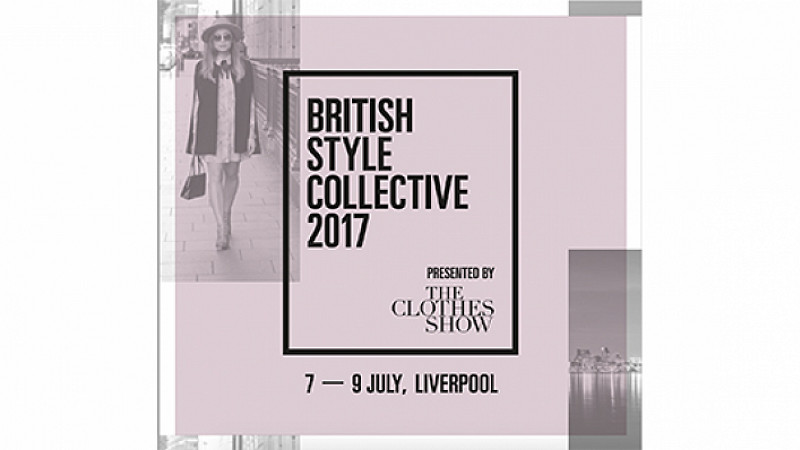 Liverpool based creative agency Liquid has landed the marketing brief for iconic fashion programme The Clothes Show's 3 day city wide summer  British Style Collective 2017 festival.
The move to the North West will see an immersive, interactive event taking in iconic venues across Liverpool celebrating fashion, arts and culture on a scale not seen anywhere else in Europe.
"We are thrilled to be working with Haymarket on the launch of the British Style Collective. The move to Liverpool represents an exciting new period in the history of The Clothes Show. The team are delighted to be a part of the new brand and will deliver a new, stylish and vibrant environment for exhibitors and visitors alike," stated Steve McGauley, executive creative director of Liquid.
The Clothes Show is owned by the Haymarket Media Group and for the last 27 years has been based in Birmingham
"The team at Liquid showed creative thinking and a clear understanding of our brand goals. They genuinely feel like an extension of our team for this new project, so we're incredibly pleased to be working with them on the launch of the British Style Collective," added Maryam Hamizadeh, director of exhibitions for Haymarket Media Group.