01 December 2016
Alternative political manifesto brief for Leeds agency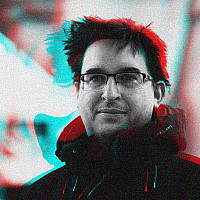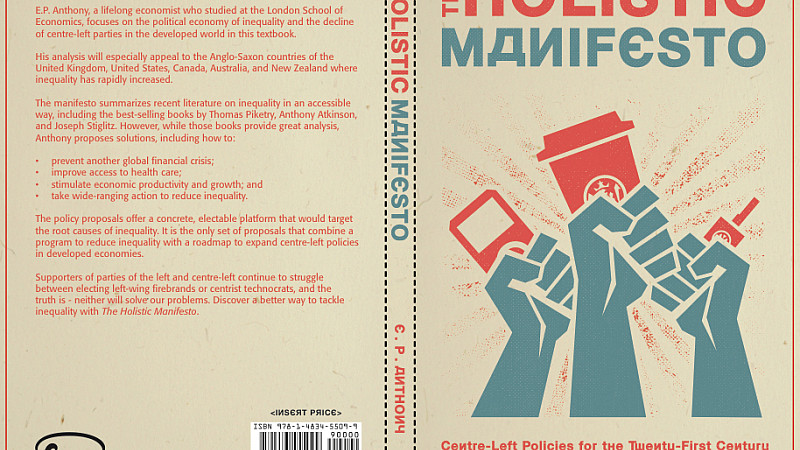 Leeds based marketing and PR agency ilk has secured a varied brief involving an alternative political manifesto for the Brexit/Trump era.
They will be working with first time author E.P. Anthony on the launch of his debut book, The Holistic Manifesto.
The agency designed the book cover and is running a PR and social media campaign around the launch.
Anthony's novel analyses today's political economy of inequality and the decline in centre-left parties in the developed world and seeks to provide politically feasible policy solutions.
E.P Anthony commented: "I wanted to work with an integrated agency that truly understood the message behind the book and positioned it in the right way.
"As an agency we relish the opportunity to work on integrated projects – from start to delivery –not least when it involves branching out and working with an author on a subject that is such a hot topic said Nev Ridley Ilk's managing director.