28 November 2016
Macclesfield agency handed PR brief by Gazprom Energy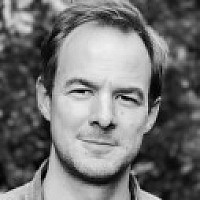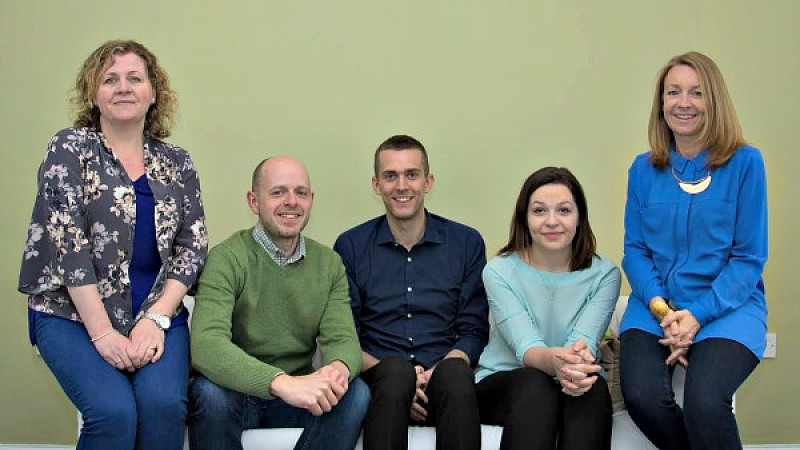 Skout has been appointed by Manchester-based Gazprom Energy to help build its brand and increase awareness across a number of trade and B2B sectors.
The Macclesfield agency will help build Gazprom Energy's brand in the ever-competitive energy market and promote the supplier's promise of making energy buying and management as easy as possible for its customers.
The Skout team
Targeting professionals such as energy managers, procurement managers and business owners who play a part in the energy buying chain, Skout will promote Gazprom Energy's knowledge and experience in business energy supply.
Skout says it will use its "natural storytelling" approach to dig deep within Gazprom Energy and find noteworthy topics to develop press content with.
Yvonne Henderson, brand & communications manager at Gazprom Energy, said: "We wanted a PR agency with a strong background in B2B that could quickly gain an understanding of our market. The energy industry is a complex and ever-changing one, and we were impressed with how quickly Skout understood our market, the sectors we need to target and the audiences we need to engage with."
Rob Skinner, managing director at Skout PR, added: "The business has grown from strength to strength but is now moving into a new phase in its approach to marketing. A big part of our PR approach is to forage for highly compelling natural stories within the client's business that will generate really engaging media coverage. This is an essential part of our approach with Gazprom Energy."