25 October 2016
Rumpus PR appointed by The Fragrance Shop ahead of key Christmas period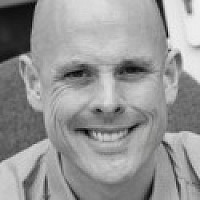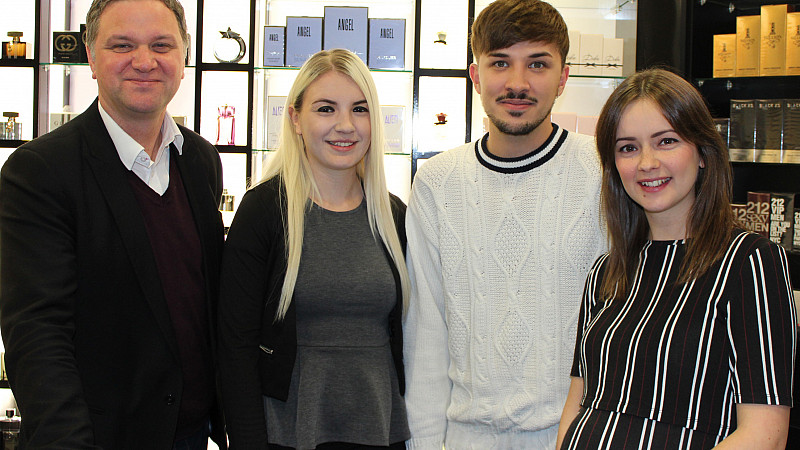 Rumpus PR has been appointed by The Fragrance Shop to drive consumer and national awareness.
The appointment follows successful campaigns for Mother's Day and Father's Day earlier in the year.
Rumpus will be focussing on The Fragrance Shop's Autumn/Winter, Christmas and Valentine's Day collections, engaging with target consumers ahead of the busy shopping periods.
The ongoing partnership follows a period of strong growth at Rumpus, including a move to larger premises in Altrincham.
Managing Director Paul Evans said: "The Fragrance Shop has a lot to offer to a huge variety of consumers and our B2C team will be carrying out tailored campaigns which will reach out to those target audiences."
Nicola Travis, Head of Marketing and CRM at The Fragrance Shop, added: "We have been impressed with Rumpus' approach and results during the campaigns earlier this year, so we are confident they will provide us with the valuable support over this next integral period."