11 October 2016
Liverpool look to grow Asian fanbase with Malaysia Airlines deal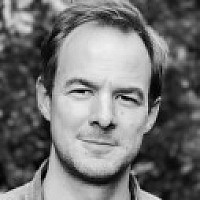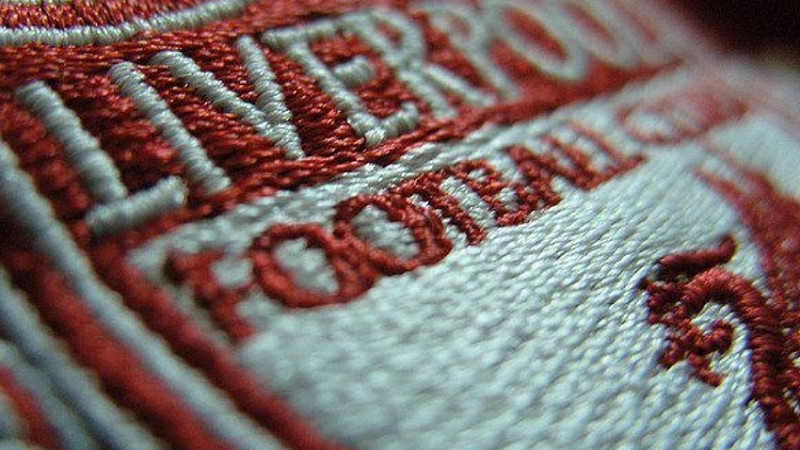 Liverpool have agreed a sponsorship deal with Malaysia Airlines in a move intended to grow the club's Asian fan base.
Under the partnership, Malaysia Airlines will be exclusively designated as the "Official Global Airline Partner" of the Anfield club, with players and former players to be featured as ambassadors in future campaigns.
Liverpool are looking to increase their Asian fanbase
Malaysia Airlines' branding will also feature on LED and static advertising boards around Anfield, and the airline will receive additional marketing exposure via the club's website and social platforms as well as co-branding opportunities in merchandising rights and customer engagement via experiential experiences.
The deal will also allow Liverpool to increase its presence in Asia through football clinics where club international academy coaches will deliver coaching and coach education programmes both on and off the pitch.
Peter Bellew, chief executive officer of Malaysia Airlines, said: "Liverpool FC is one of the most followed clubs in the world, including around 100 million in South East Asia and 40 million in China, our key markets. Additionally, the partnership will go a long way in increasing awareness of Malaysia, as a tourist destination, to a huge global audience"
Liverpool's chief commercial officer, Billy Hogan, added: "Liverpool and Malaysia have always shared a special passion for football; when we visited Malaysia on our pre-season tour in 2011 and 2015, the reception was incredible. The partnership is a reflection of this bond and we are very much looking forward to a bright future working with Malaysia Airlines."
It's the latest sponsorship deal between Liverpool and Asian brands, following its PES 2017 deal with Konami and an e-commerce deal with JD.com.