12 October 2016
Boxed Off launches DreamWorks Lights in Liverpool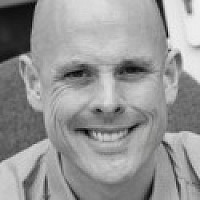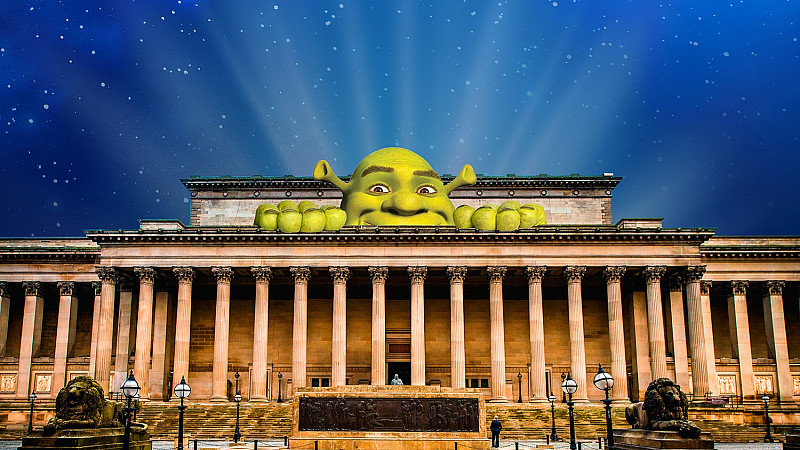 North West PR agency Boxed Off Communications has launched Liverpool's flagship Christmas attraction, DreamWorks Lights.
The seasonal event brings the animated stars of some of DreamWorks' biggest movie franchises – Shrek, Kung-Fu Panda and Madagascar – to St George's Hall as part of a large-scale lantern experience.
A front page splash in the Liverpool Echo and more than 30 pieces of media coverage across print, broadcast and online have been secured by Boxed Off.
The story was also popular across social media, generating about 25,000 article shares, and thousands of tickets have been sold since the launch, according to Boxed Off.
Founding director Richard Clein said: "This shows the power of PR to drive ticket sales for an attraction of this kind.
"We're thrilled to be working with another global brand in this sector and our pipeline remains strong.
"Due to a number of new client wins we are looking for people to join the team in Liverpool and Manchester."