07 September 2016
Media Agency Group lifts off with China Southern Airlines project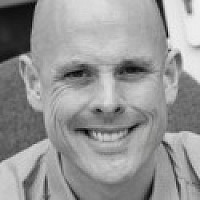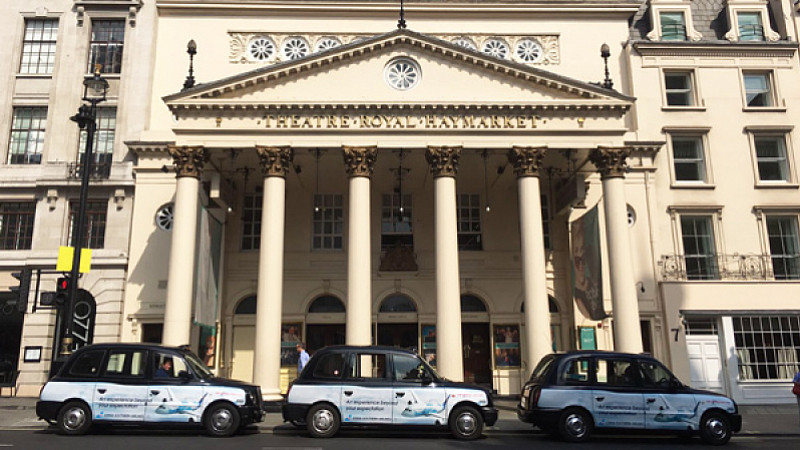 Media Agency Group (MAG) is working with China Southern Airlines on a new advertising campaign focused on building brand awareness in London.
Black taxi superside advertisements carrying China Southern's branding are currently live on the streets of London.
They will soon be joined by 100 ads in London Underground stations.
By combining traditional advertising with additional online activity, MAG hopes to reach a large and diverse audience across multiple formats.
MD John Kehoe said: "MAG is thrilled to be working with China Southern Airlines on this exciting new marketing push in London.
"The multi-format ads will give the airline a strong presence amongst the UK audience and help to raise brand awareness in an eye-catching and effective way.
"We're confident that this campaign will be a great success and we're looking forward further strengthening our strong working relationship with the airline."
Last year China Southern served over 109 million passengers, ranking it the fifth largest airline in the world.
MAG is based at Media City in Salford Quays.