19 September 2016
Jaywing unveils revamp for plus size retailer Curvissa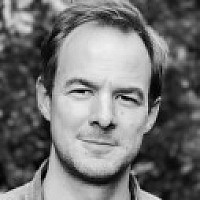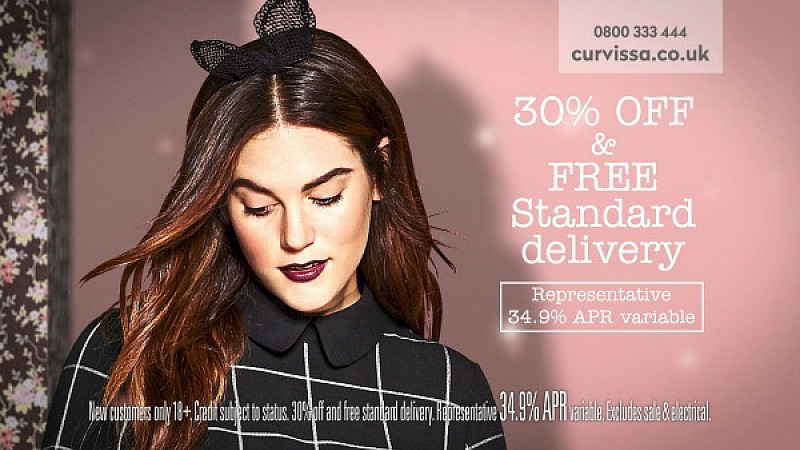 Yorkshire agency Jaywing has worked with plus size retailer Curvissa on the launch of its new Autumn/Winter campaign.
The campaign, which launches today with a series of TV ads running throughout September and October, is looking to place its customers at the heart of its brand ethics.
Some of the campaign creative
Jaywing was responsible for the development of the entire campaign, which aims to engage the brand's core demographic of women aged 35-55 in sizes 14-32.
Laura Sutherland, brand manager at Curvissa, said: "We felt that Jaywing just 'gets us', our audience, what we stand for and our brand aspirations. We're really excited about the work we're currently undertaking with them, from the new-look TV ad to the brand work which will have a long-term impact on our brand and business."
Maria Vardy, brand comms managing director at Jaywing, added: "After five years of growth, Curvissa wanted to re-focus the way the brand appeared in the marketplace and looked to Jaywing's expertise to achieve this.
"It's always enjoyable to work with a brand that put its customers at the heart of what they do, as it allows us to bring something much more human to our work. Curvissa has lofty plans for the future and we're excited to see how our work will influence this."