27 September 2016
Friends return to Yorkshire and launch new agency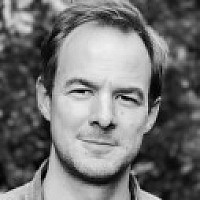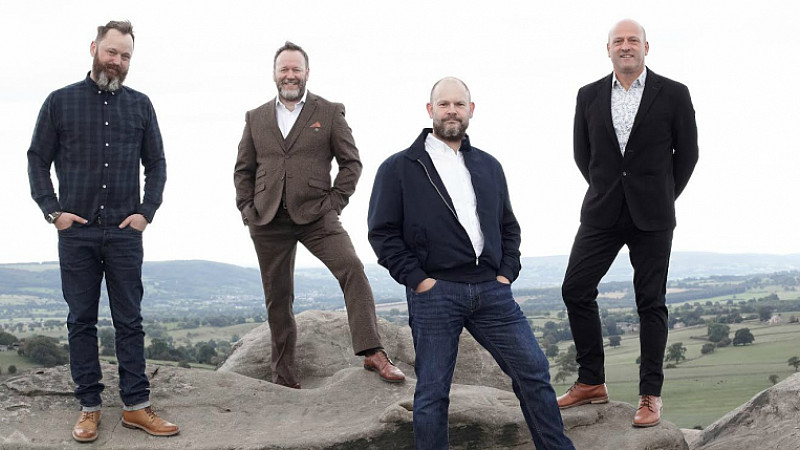 Four friends have teamed up to launch their own Yorkshire-based advertising and marketing agency.
Ian Watson from Harrogate, Chris Barker from Ilkley, Jason Kelly from Leeds and Charles Christie from Halifax have spent years working for other agencies working for brands including Dulux, Sony, Fat Face, Cunard, Lloyds Bank and Virgin Media.
Now the quartet has launched The Expose Agency, producing advertising, marketing and digital services to brands looking to build relationships with consumers living across the North of England.
"All four of us know that Yorkshire has some of the most exciting and successful businesses in the UK and we now bring our advertising and marketing talents to those companies. We decided after spending so long working for other agencies in cities like London that it was time to come back home and launch The Expose Agency," said Ian Watson, founding partner.
The agency says it is already working with clients including Yorkshire Linen, Ramsay Health Care and Warner Leisure.
Chris Barker, client relations partner, said: "Being from Yorkshire means we tell it like it is. We're an honest, straight talking agency that puts our clients interests first. There is no other business that has access to the insight we use to understand consumer thinking, and it's this knowledge that forms the backdrop to every client campaign. We're so proud to have that USP which is already helping us win new clients."
Currently based in Harrogate, the agency says it will be starting a recruitment drive to attract new staff to the agency.
Pictured above (l ro r): Jason Kelly, Charles Christie, Chris Barker and Ian Watson