08 September 2016
Fourth Day expands into Germany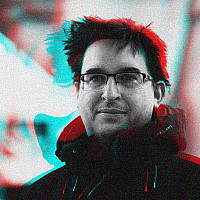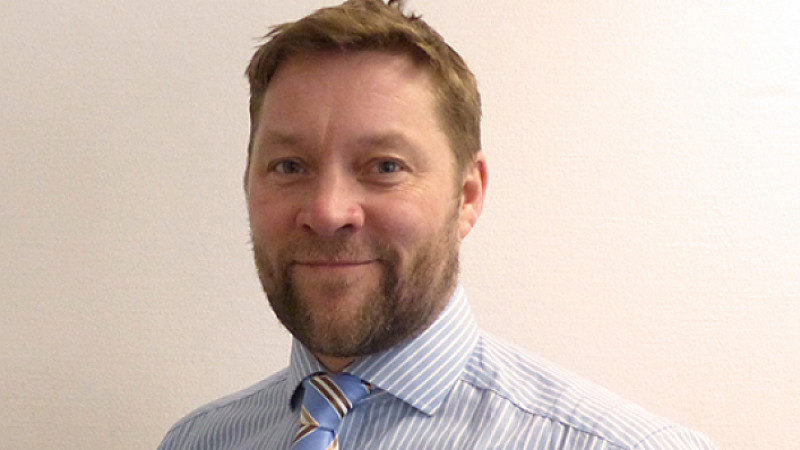 Fourth Day PR has opened a new office in the German capital, Berlin.
It's the Manchester-based PR agency's fifth base, with further operations in London, Paris and Casablanca.
"As we have a specialism in tech PR, we often work with clients wanting support across Europe, so the idea of setting up an office in Germany has always been at the back of our minds," explained Fourth Day co-founder and director Nikki Scrivener.
"What made us finally take the leap, though, was customer demand and finding someone that we felt was right to drive the business there. It was a tough decision choosing between Berlin and Munich as our location but we were won over by the vibrancy of the capital and its developing technology industry. Having a presence in Europe's new start-up capital is, we feel, a crucial strategic move."
It will be headed up by Danny Stephens, who joins from the German government's economic development agency, where he was communications manager. Originally from Wales, he's been based in Berlin for the last 3 years and has previously been an editor and journalist for Sports Illustrated, BSkyB and MSN.
"With a leading economic role in Europe and particularly in light of the thriving tech start-up scene in Berlin, Munich and other cities, backed up by concepts such as the government's high-tech strategy 2020 and Industrie 4.0, Germany is becoming an indispensable strategic location for companies wishing to spread into Europe," he explained.
"I am looking forward to the challenge of taking Fourth Day into a key global market."
The office will operate across Germany, Austria and Switzerland.