08 September 2016
Apollo Tyres signs global deal with Manchester United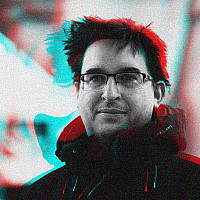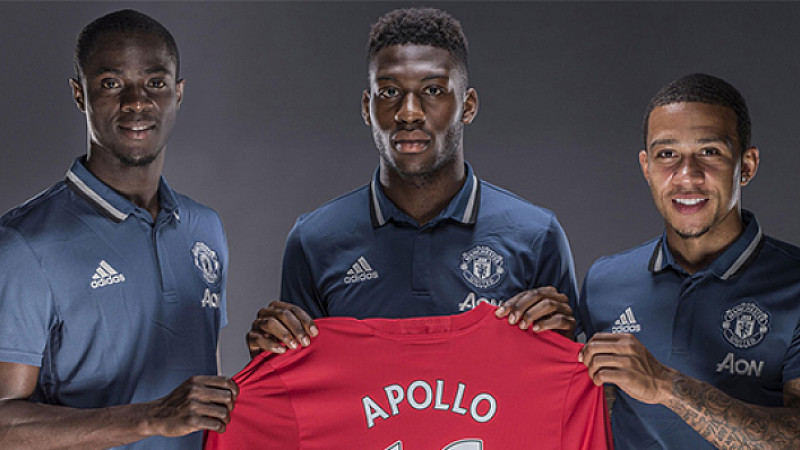 Apollo Tyres has extended its sponsorship with Manchester United, as it becomes the club's official tyre partner, worldwide.
The company originally signed up to be its partner in UK and India in 2013, but that has since been extended to more than 100 countries across Asia, the Middle East and Africa.
This second, 3 year term will continue its "Go The Distance" scholarship programme, which has included an Indian-based football camp, backed by Manchester United Soccer Schools.
"Over the past three years, we've been impressed with how Apollo has taken opportunities after partnering with us. The company has supported our international events, especially in India. It has helped empower communities during its growth, and has been able to see first-hand what can be achieved when working with us. That has included greater exposure of Apollo's brand," stated Manchester United's group managing director, Richard Arnold.