10 August 2016
Liverpool studio launches dedicated food and drink service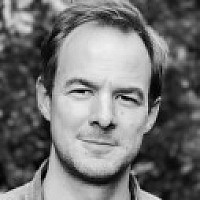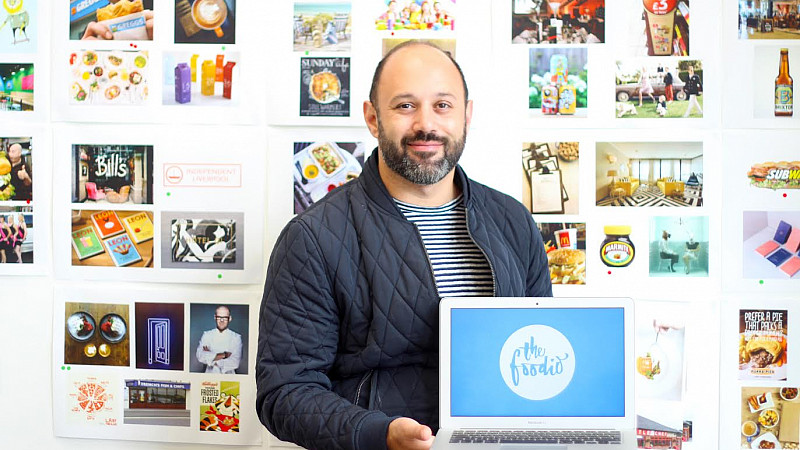 Liverpool-based Black&Ginger has launched a dedicated design service for the food and drink industry.
Billed as a one-stop-shop for design work for the sector, The Foodio will offer a range of design services, including branding, web design, packaging design and interior design.
Black&Ginger, which is based in the Baltic Triangle and has recently launched an office in London's Soho, has extensive experience in the food and drink sector having worked with clients including kitchen brand Kilner, luxury confectionary business Truffleers and meat brand Maddock's.
It's also worked for local restaurants District House, Rookwood and Pushka, and the Liverpool Food and Drink Festival.
CEO and founder Alex Frech said: "Food and drink is quite a particular specialism. You need to develop imagery that stands out from the crowd in a very competitive marketplace and find a way of bringing brands to life and – quite literally – whetting the appetite of potential customers. It's a big ask, but it's something we've become adept at.
"By being able to offer pretty much any design service that clients in the food and drink industry could need, we cut out all that duplication of effort and can offer a more holistic approach that will help businesses really fine-tune their brand and ensure that everything is consistent, from the website to the menus. We've already had a great deal of interest in the services we offer and look forward to building this part of the business."