18 August 2016
Liverpool signs deal with Pro Evolution Soccer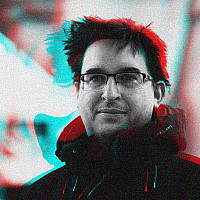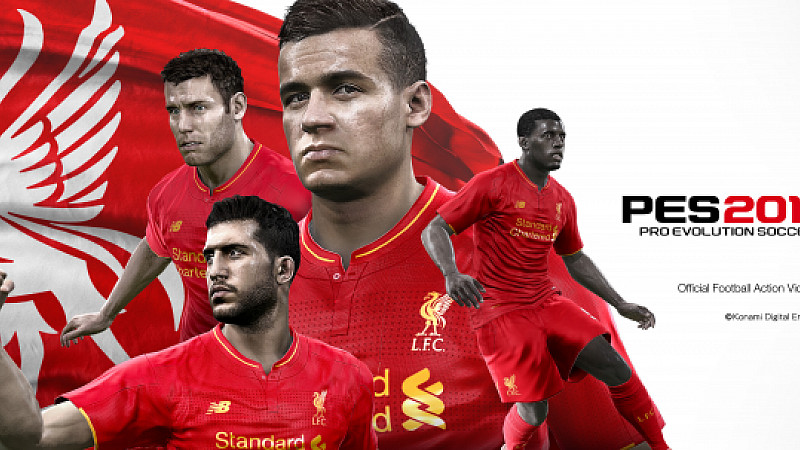 Liverpool FC has agreed a global partnership with games firm, Konami Digital Entertainment.
It will see current and former Liverpool players appearing in the new editions of the Pro Evolution Soccer franchise. Developers will get access to the club's current squad to replicate playing styles, as well as featuring historic versions of the kit.
Anfield, including the redeveloped main stand, will be reproduced and made available via a free download to game players.
"Konami is committed to working with the very best in modern football, and Liverpool FC is the perfect partner, with its rich history, huge fanbase and dynamic style of play implemented by manager Jürgen Klopp," stated Jonas Lygaard, senior director of brand and business development at Konami.
"We look forward to working together to ensure that this fantastic club is perfectly reproduced in PES 2017 and all other future PES titles."
Legends, Robbie Fowler and Ian Rush will run special promotions within the game's "myClub" mode to add them to their home-grown squads.
The move comes following the end of Liverpool's 3 year deal with EA Sports.