17 August 2016
Liverpool-based wine brand saddles up with Tour of Britain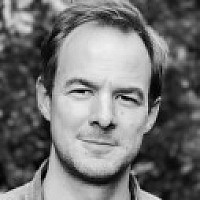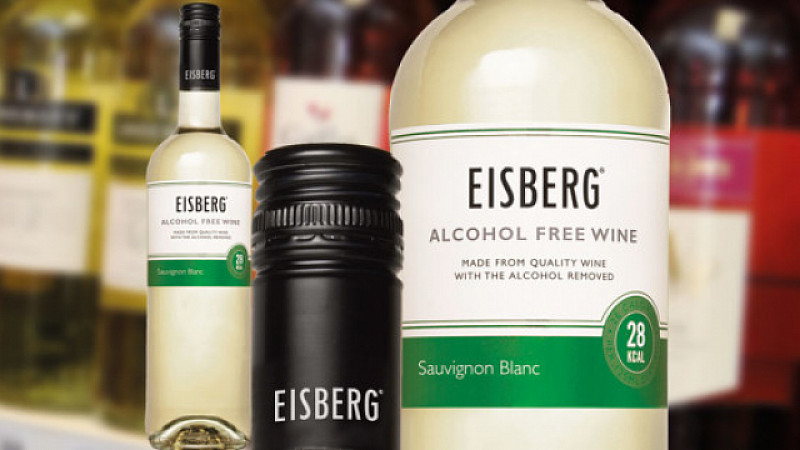 Eisberg, the alcohol-free brand owned by Liverpool-based Halewood Wines & Spirits, has signed a three-year deal to become official wine partner for the Tour of Britain.
It will also be the presenting sponsor for the Yellow Jersey at the 2016 event, which gets underway in Glasgow on September 4th.
As part of the partnership, VIP Hospitality guests at all eight stages of the Tour of Britain will be able to enjoy Eisberg wines.
Andrew Turner, director of wine at Halewood Wines & Spirits, said: "Our market research revealed that there is a growing market of male consumers with an interest in alcohol-free alternatives and the Tour of Britain provides a great opportunity to engage this audience.
"Cycling events at all levels are happening across the UK, bringing with them a renewed interest in the sport and with an exciting calendar of events on the horizon, there's never been a better time to be involved with the Tour of Britain."
Twenty teams will contest the 2016 Tour, Britain's biggest cycle race, including 10 of the sport's top tier UCI WorldTour teams who rode in the Tour de France this summer, plus the likes of Team WIGGINS and a Great Britain national team.