11 August 2016
Everton signs Football Manager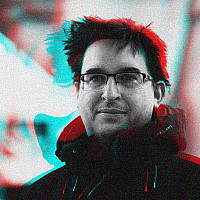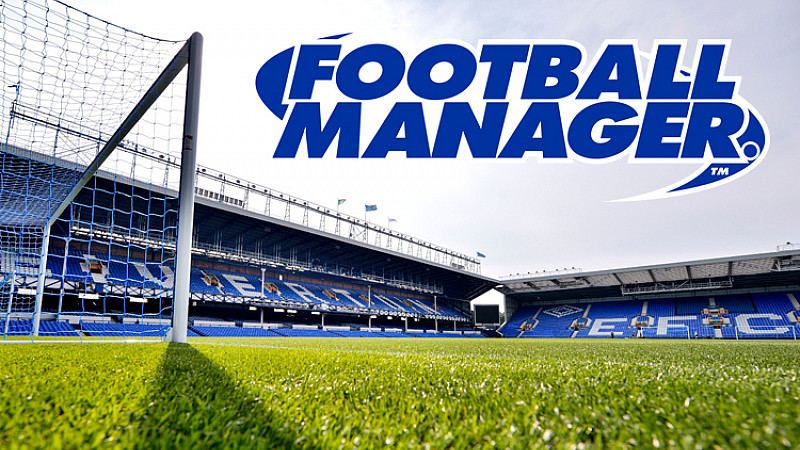 Everton FC has signed a new sponsorship deal with Sega and Sports Interactive title, Football Manager.
The game will appear on LED boards and interview backdrops at Goodison Park, as well as at its Finch Farm training ground.
"The founders of our studio are Everton supporters, so I know very well just how passionate and loyal the Everton supporters are and we're delighted to be working closely with the People's Club again," said Miles Jacobson, studio director at Sports Interactive.
"They were actually our first top flight partner on Football Manager nearly a decade ago, so it's lovely to be back working with a club who not only do great work in the community, but also have an ever increasing global reach both of which will hopefully help us reach new heights for all of our Football Manager titles."
Developers will also be creating content specifically for Everton fans.
"Like Everton this is an ambitious brand and we look forward to working together on this exciting and rewarding partnership to meet SEGA and Sports Interactive's objectives as well as deliver interesting content and opportunities for our fans," added Everton's head of commercial Alan McTavish.