11 August 2016
Cosmetics firm undergoes makeover with The Creative Alchemist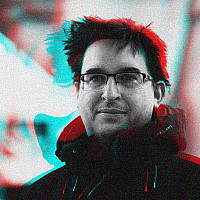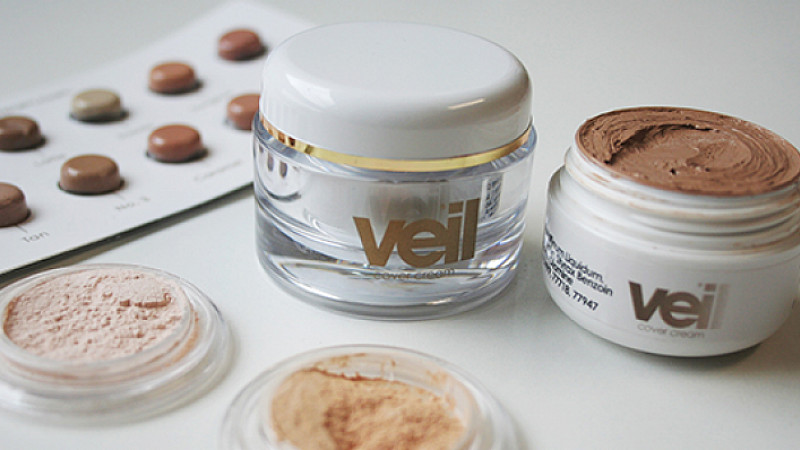 The Creative Alchemist has delivered a brand and marketing campaign for pharma and cosmetics firm, Thomas Blake Cosmetic Creams.
The Teesside-based agency was brought in to reposition the company's brand, Veil Cover Cream, through PR, marketing, design and the development of a new e-commerce website.
"We chose The Creative Alchemist as the level of creativity and knowledge of the team was obvious from the start. The proposed activities really stood out to us as a brand," said Leo McDermott, director at Veil, said
Thomas Blake Cosmetic Creams' Veil Cover Cream is used to cover up disfiguring scars and skin blemishes. It was originally developed after World War 2, to help soldiers suffering from burns. More recently, it has partnered with the Look Good Feel Better charity, to provide services for people struggling with the side effects of cancer treatment.
"We're thrilled to be working with Veil Cover Cream to redevelop the brand," said Lisa Holt, managing director at The Creative Alchemist.
"It's an amazing product with deep roots in the North East, and the team are extremely dedicated to seeing the brand succeed, so they're were a perfect match for us. We're really looking forward to creating a strong brand identity to help them reach new audiences and better connect with existing customers."