29 July 2016
England Women show their colours in Music's cricket campaign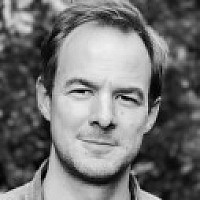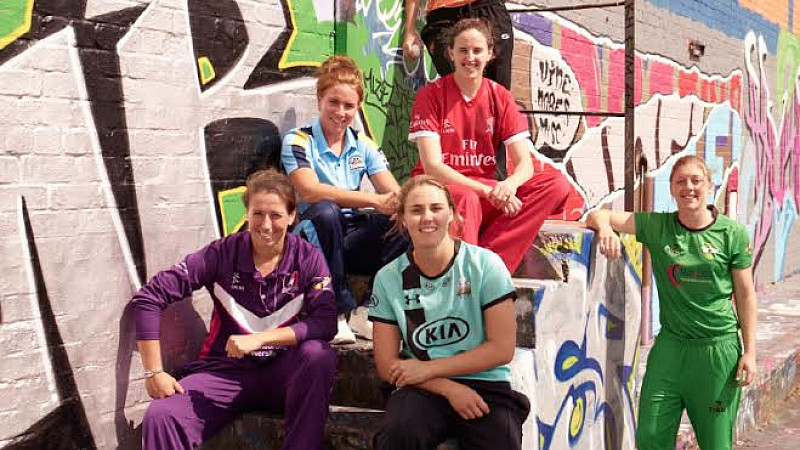 Music has been handed a photography brief by the England and Wales Cricket Board (ECB).
The Manchester agency was commissioned to produce a photo shoot of imagery to be used in the launch campaign for the inaugural Kia Super League, which is set to be the pinnacle competition for domestic women's cricket in England.
One of the shots taken for the campaign
The photography campaign, called 'Show Your Colours', is a series of portraits and actions shots of Kia Super League players and local girls taken in urban settings.
Music commissioned renowned photographer Sam Robinson to collaborate on the shoot.
The Kia Super league will involve six brand new teams playing in a round-robin Twenty20 tournament next month. All of England women's leading players will be involved alongside 18 of the best female cricketers from around the world.
Olly Wigglesworth, Music's associate creative director, said: "By launching the Kia Super League, women's cricket has entered a new era – it's exciting, it's fun, it's inspirational and it's aspirational – and this campaign is all about capturing this historic moment in time for the game.
"Working with Sam, we feel we have perfectly captured the vibrancy, positivity and energy of the competition. We hope the campaign and the Kia Super League inspires more women and girls to play cricket."
ECB head of marketing, Rob Calder, said: "We are absolutely delighted with the 'Show Your Colours' campaign – it perfectly captures the dynamic, colourful and innovative nature of the competition, and we hope that it will help to encourage more fans to go and see the action live this summer."