21 June 2016
Comms firm Hub launches in Altrincham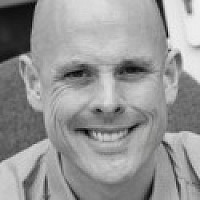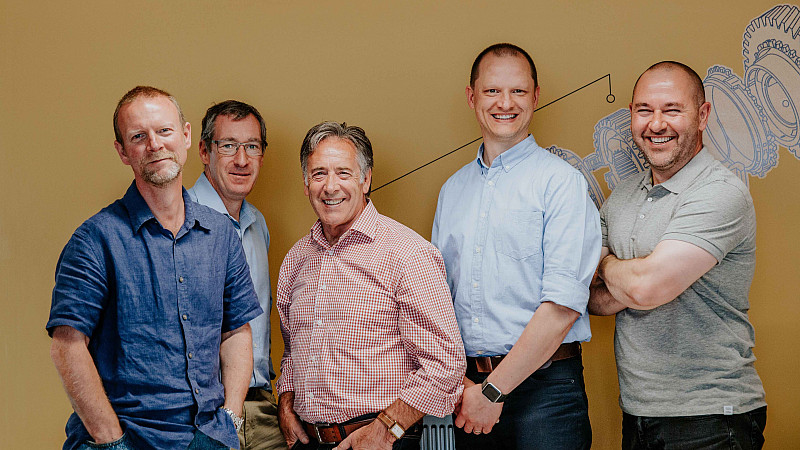 Three former McCann staff have set up a new strategic communications firm in Altrincham.
Steve James, Stewart Dally and Simon Chadwick are part of the core team at Hub, along with Adam Stockton and Paul Burnett.
Hub, based on Back Grafton Street, has been established to help businesses communicate better, delivering services encompassing strategy, marketing, procurement, content, PR and brand building, as well as digital and creative services.
The team is working with organisations to help them drive growth and enter new markets.
This includes the development of software interfaces, website and digital channels.
The business is already working with 20 customers across sectors encompassing legal, financial, housing, hardware and technology.
James said: "Hub was conceived over an early morning coffee one cold Saturday.
Simon and I had worked together at McCanns 25 years ago.
"He had his own investment business in Chester and had been travelling the globe buying, growing, investing in and selling businesses.
"I thought it would be great to gather a unique team together, roll up both businesses and offer Simon's skill backed up with high-end creative communications to help drive businesses and their products/services forward faster.
"It worked and Hub is the result."